2023 Chic Boho Collection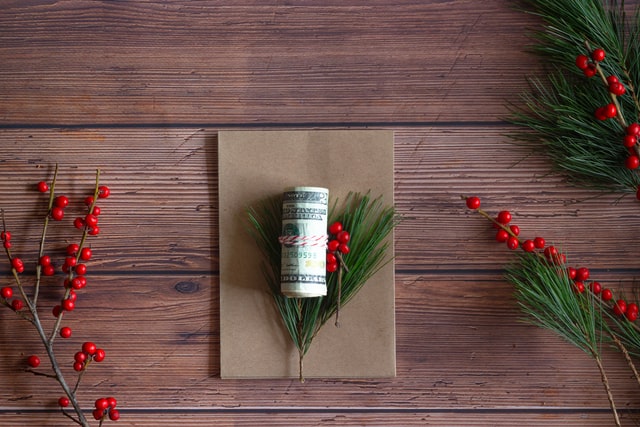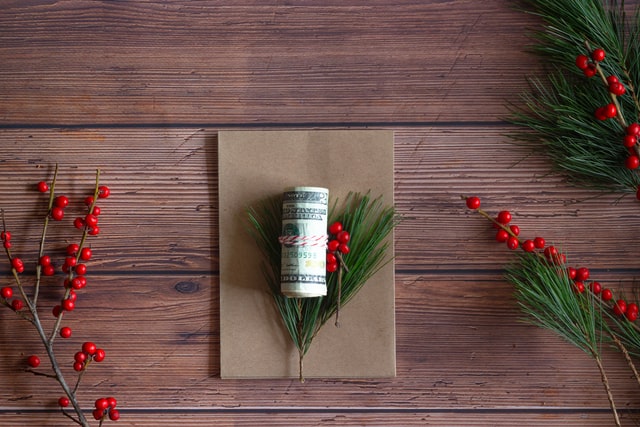 SAVE MONEY
Save hundreds of dollars with Boho Dresses. You don't need to go anywhere to shop boho clothing style.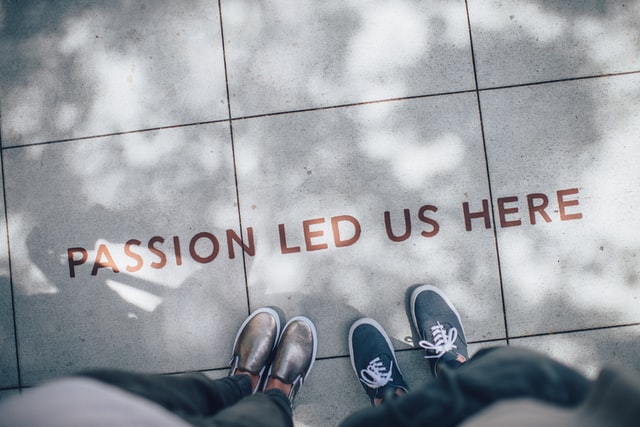 BOHO PASSION
We are passionate about boho clothing fashion and want to give back to our beautiful hippie world.
🤩With 5 star bohemian customer support, we take every boho order serious!
FREE SHIPPING!
All boho dress orders with eligible items across any product category qualify for our free global shipping.
CHECKOUT OPTIONS
Secure payment options, including PayPal and major credit cards such as Visa, MasterCard, Maestro and American Express.
NO NEED TO RETURN!
If the boho product you got wasn't what was advertised, we'll give you a full refund without you having to send the boho parcel back. 
Introducing the 2023 Chic Boho Collection! 🥀

A stunning lineup of free spirited bohemian clothing fashion that will transport you to the sun soaked beaches of Ibiza and the magical streets 💜 of Paris. With its eclectic mix of vintage inspired pieces and modern silhouettes, this 2023 boho collection is the perfect way to elevate your wardrobe 🌈 and stand out from the crowd.
Experience the ultimate in bohemian style with our range of flowing maxi dresses, intricately embroidered blouses and cozy knitwear. Each piece is crafted from finest materials and designed to flatter every figure 🌸 including plus size curvy body, so you can feel confident and comfortable no matter where your adventures take you.
Whether you're lounging at a beachfront café in Italy, exploring a bustling market in Spain or dancing the night away at a Confest festival in Australian bushes 🌻, the 2023 Boho Clothing Collection has everything you need to look and feel your best. So why wait? Embrace your inner bohemian goddess today and shop the collection now!