Shop White Boho Dresses Online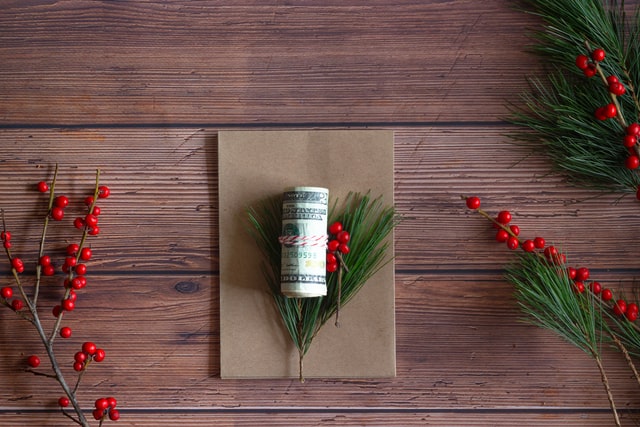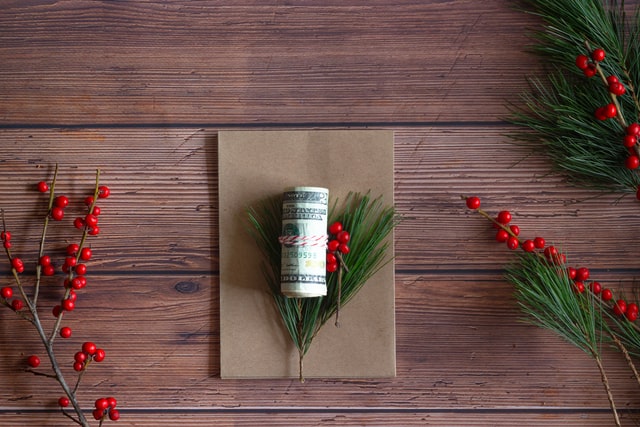 SAVE MONEY
Save hundreds of dollars with Boho Dresses. You don't need to go anywhere to shop boho clothing style.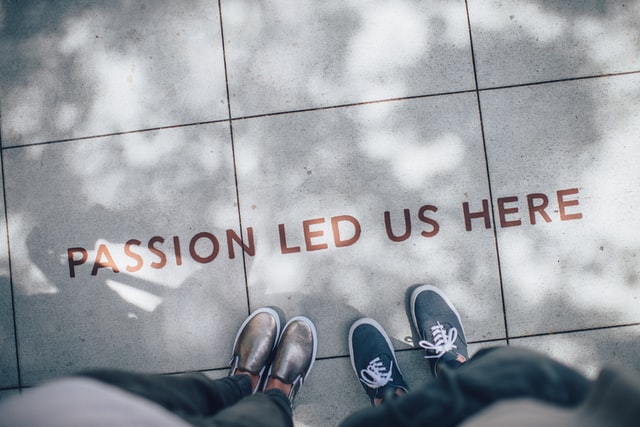 BOHO PASSION
We are passionate about boho clothing fashion and want to give back to our beautiful hippie world.
🤩With 5 star bohemian customer support, we take every boho order serious!
FREE SHIPPING!
All boho dress orders with eligible items across any product category qualify for our free global shipping.
CHECKOUT OPTIONS
Secure payment options, including PayPal and major credit cards such as Visa, MasterCard, Maestro and American Express.
NO NEED TO RETURN!
If the boho product you got wasn't what was advertised, we'll give you a full refund without you having to send the boho parcel back. 
Shop White Boho Dresses for the greatest styles in Bohemian, Gypsy, and other styles.
A cute little white dress, perfect for that bohemian chic look.
A classic white dress is an absolute necessity for every bohemian woman's wardrobe. A classic garment that can be worn both at the beach in the summer and in the snow in the winter by layering it with a heavy coat. The color white, which represents innocence and independence, is strongly associated with the bohemian and hippie subcultures.
The white dress is revered in all of its incarnations, whether it be long or short.
If you're going for a more worn-back look this summer, a short white dress is the ideal choice to take on vacation or to the beach.

On the other hand, a white bohemian long dress exudes a chicer side and can be worn to a party, an event, or even as a guest at a wedding. This is because the color white exudes an air of sophistication.

White Boho Dresses should be chosen with consideration given to the wearer's morphology, as the cut of the dress is equally important. A white empire dress is the ideal choice for those who want to reduce the size of their hips. A fluid or flared bohemian dress will be the ideal choice for her as it will perfectly highlight and accentuate her contours.
And finally, the construction of your white dress is a factor that carries a significant amount of weight. When looking for a lighter and more comfortable outfit, it is best to steer clear of synthetic fabrics and instead opt for natural fibers such as cotton or linen.
A white dress with a romantic and country-style silhouette should have lace and embroidery.
A lace boho dress was preferred because it was fine and worked well for a chic look. A dress with colored embroidered anglaise was preferred to give some relief and create the impression of a more romantic and country look.
As a result of the bohemian dress, one might live a life dominated by the color white.
When it comes to summer fashion, white is without dispute this year; it's the color of romance and beauty, so there's no need for black dresses or subtle tones. We're confident that among these white bohemian dresses you'll discover the form-flattering dress of your dreams.
Whether you're looking for a dress for a hot summer day or a romantic evening, we have you covered. For this, the color white will be your greatest friend because it is neutral, chic, and creates a stunning effect when mixed with other colors or embellishments, making it the color of the summer.
We designed both short and long dresses, as well as form-fitting and more relaxed styles, to underline how great it is to just put on and go. We think women's clothes should make them happy every time they put it on.
This elegant boho white closet has a wide variety of options.
You may rest confident that we've made every effort to provide you with a huge selection, so that you can discover the perfect fit no matter your size.
Keep in mind, though, that the most attractive quality in a woman is her own sense of self-worth. Dresses, long dresses, summer dresses, tunics, and blouses from our shop are available in a short range of sizes to accommodate a wide range of body types. Blouses and kimonos are also available here.
Our goal is to make your summer days and nights more enjoyable, to be by your summer this year and in the years to come, and to provide you with everything that the hippie chic aesthetic has to offer.
Not just in the closet, but also in the home furnishings!
If you want to really pull off the bohemian look, you need to accessorize, and we both know it. Additionally, we have eyewear, bracelets, rings, earrings, necklaces, scarves,...

In addition to cacti and bamboo, we also look bohemian-style rugs, dreamcatchers, pillows, and cushion covers from the 1970s that are sure to enliven and elevate any room.
You can get a hippie look by focusing on floral or tribal designs, which will draw attention to the white dress.
There are also some white crochet dresses that make their impression and can give a look that is more nostalgic or old.
Check out our selection of white bohemian dresses for any occasion. 
The boho dress is a carefree and easygoing look perfect for extended summer vacations, music festivals, and weekend wanderlust! Mini, midi, maxi and various styles of white boho dresses are available.