Shop Boho Mini Dresses Online | Short | Stylish | Sensual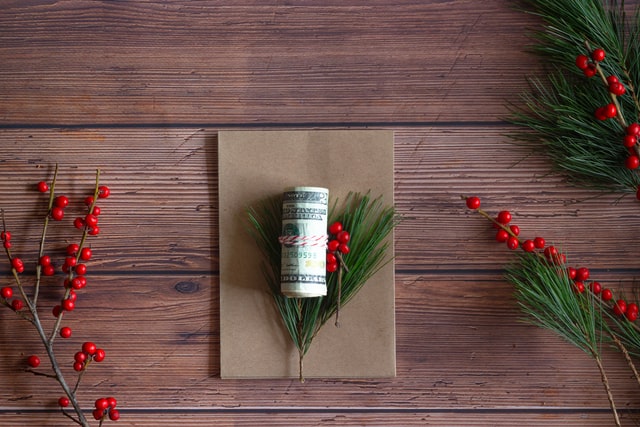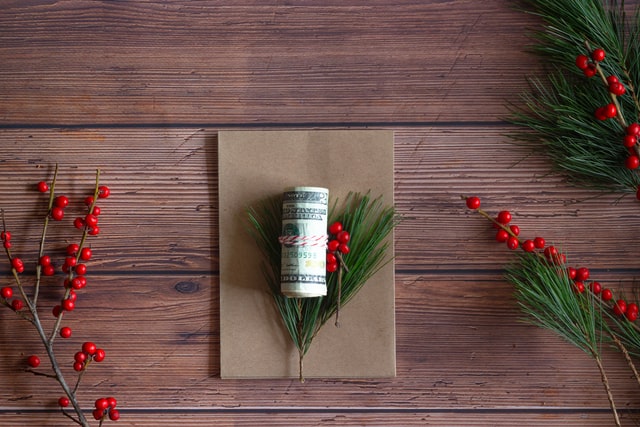 SAVE MONEY
Save hundreds of dollars with Boho Dresses. You don't need to go anywhere to shop boho clothing style.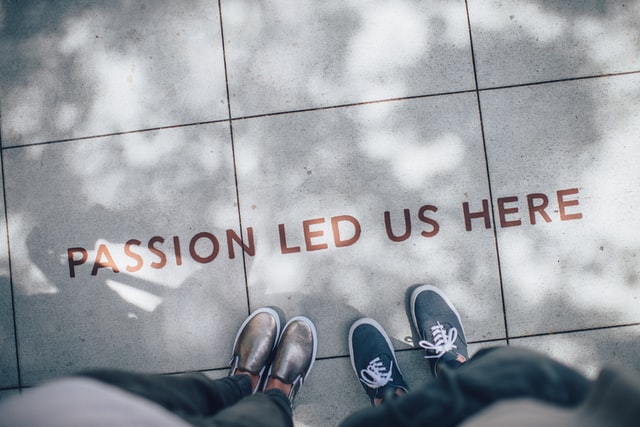 BOHO PASSION
We are passionate about boho clothing fashion and want to give back to our beautiful hippie world.
🤩With 5 star bohemian customer support, we take every boho order serious!
FREE SHIPPING!
All boho dress orders with eligible items across any product category qualify for our free global shipping.
CHECKOUT OPTIONS
Secure payment options, including PayPal and major credit cards such as Visa, MasterCard, Maestro and American Express.
NO NEED TO RETURN!
If the boho product you got wasn't what was advertised, we'll give you a full refund without you having to send the boho parcel back. 
Shop Women's boho Mini Dresses Online that features short, stylish, and sensual.
With a lovely V neck, a halter neck, plunging neckline or backless, short/ long-sleeve or sleeveless, there are lots of different styles and there is something for just about every taste.
Boho mini dress is an integral part of the hippie chic & gypsy wardrobe.
Stop hiding your beautiful legs, and even less so this summer!
Long, puffed sleeves, ruffled accents, transparency effects, pleated underskirts, keyhole closures, and openwork embroidery are all fantastic ways to draw attention to the neckline or a slim waist. Depending on your style and what you're going for, the short dress can be paired with sandals, booties, or heels.
Which boho tiny dress should I choose to show off my sense of style?
Do you prefer a romantic bohemian or hippy chic look? Choose a classic vintage-inspired dress in powdery or sunny colors with a floral design.
If you prefer the boho-chic look, a floral lace or a little white lace dress would complement your ensemble wonderfully. A gently colored gown with openwork embroidery will also be extremely appealing.
A bohemian tunic dress will give you a relaxed and natural style, while a belted shirt dress with faux pockets will bring out the adventurer in you.
Because our short boho dresses are adjustable at the waist and flared and airy at the hips, they will flatter your figure. On the majority of our models, you can easily adjust your waistline with a ribbon belt or a drawstring.
The empire waist mini dress is a sophisticated style that emphasizes the bust and shoulders. A skater dress is great for highlighting your femininity and hiding your lower body contours, whilst a straight little dress is better for an androgynous body shape.
Whatever you choose, the flowing fabrics of the boho short dresses will fit your curves and lengthen your silhouette without ever hindering it. Asymmetrical, strapless, with an open-back or a wrap dress: whatever your choice, the flowing fabrics will fit your curves and lengthen your silhouette without ever hindering it.
The bohemian mini dress is incredibly feminine and fashionable, with a stunning V-neck, plunging neckline or backless, short/long sleeves or sleeveless, there are many different styles and for all tastes. Find the latest Boho Mini Dresses trends at Boho Dress Official. Free worldwide shipping for a limited time!