Plus Size Boho Dresses for Women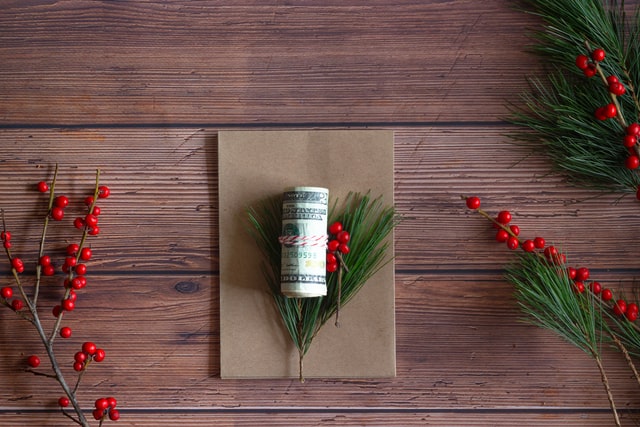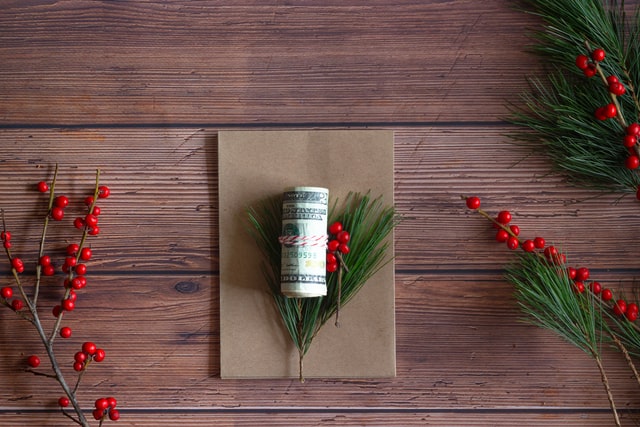 SAVE MONEY
Save hundreds of dollars with Boho Dresses. You don't need to go anywhere to shop boho clothing style.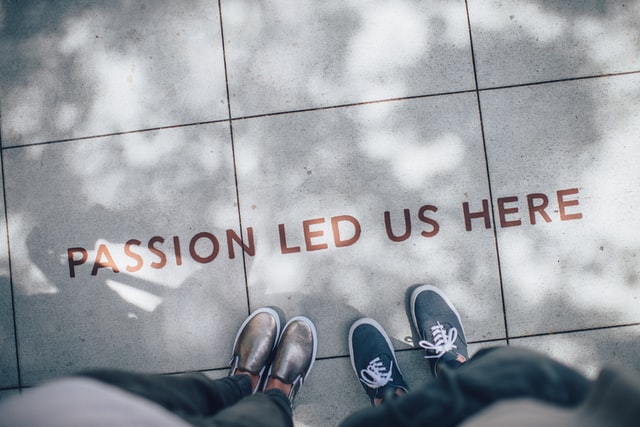 BOHO PASSION
We are passionate about boho clothing fashion and want to give back to our beautiful hippie world.
🤩With 5 star bohemian customer support, we take every boho order serious!
FREE SHIPPING!
All boho dress orders with eligible items across any product category qualify for our free global shipping.
CHECKOUT OPTIONS
Secure payment options, including PayPal and major credit cards such as Visa, MasterCard, Maestro and American Express.
NO NEED TO RETURN!
If the boho product you got wasn't what was advertised, we'll give you a full refund without you having to send the boho parcel back. 
🥀Shop Plus Size and Curvy Boho Clothing Online!
Plus Size Boho clothing is available online at Boho Dress Official. We realize that not all clothing stores offer Plus Sizes and curvy bohemian dresses for you. As a result, we created this Plus Size Boho Dress collection. Of course, you're welcome to look through the other hippie sections! Plus size boho dresses, skirts, tops, and accessories are available with free delivery.
Shopping for plus size and curvy boho clothing
❤️online can be an exhilarating experience! With just a few clicks, you can browse through an endless array of stylish and trendy outfits that cater to your unique body shape and size. From flowing
maxi dresses
to comfortable rompers and jumpsuits, the options are truly limitless!
Imagine stepping out in a gorgeous flowing maxi dress ✨that hugs your curves in all the right places, while also offering a comfortable and breathable fit.
Shopping for plus size and curvy boho clothing online also offers the opportunity to experiment with bold colors and patterns. You can mix and match different prints 🥀and textures to create a truly unique and eye-catching look that showcases your personality and style.
Let's not forget about the incredible range of bohemian accessories available to complement your new boho outfits! From statement jewelry to cute and practical handbags, you can find everything on Boho Dress Official you need to complete your boho look and take it to the next level.
So why wait? Start browsing today and discover the world of plus size and curvy boho clothing online.