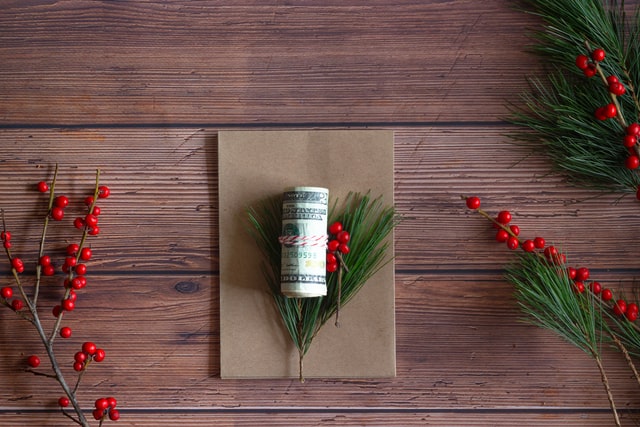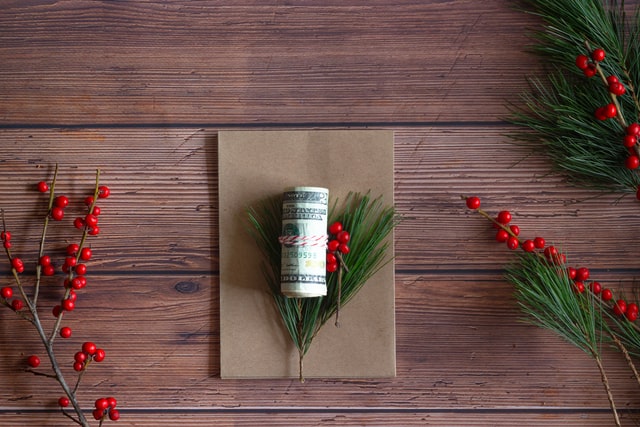 SAVE MONEY
Save hundreds of dollars with Boho Dresses. You don't need to go anywhere to shop boho clothing style.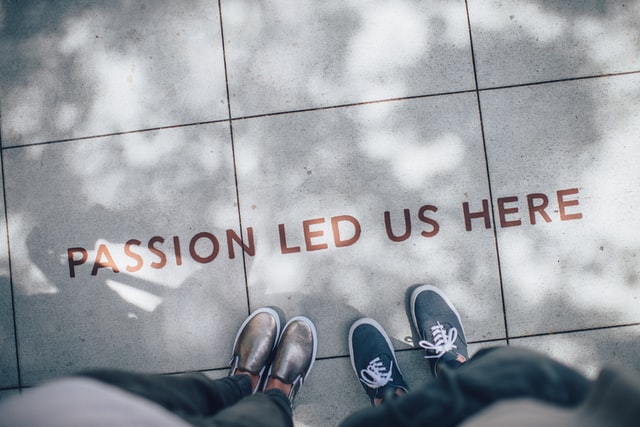 BOHO PASSION
We are passionate about boho clothing fashion and want to give back to our beautiful hippie world.
🤩With 5 star bohemian customer support, we take every boho order serious!
FREE SHIPPING!
All boho dress orders with eligible items across any product category qualify for our free global shipping.
CHECKOUT OPTIONS
Secure payment options, including PayPal and major credit cards such as Visa, MasterCard, Maestro and American Express.
NO NEED TO RETURN!
If the boho product you got wasn't what was advertised, we'll give you a full refund without you having to send the boho parcel back. 
From boho necklaces and bracelets to one-of-a-kind earrings, boho jewelry is timeless.
Here are some pieces that will complete your boho look with a blend of trends and timelessness. What are some of our most well-known boho accessories?
Consider boho jewelry with timeless silhouettes and on-trend embellishments. Pretty cuffs with crystal details, structural rings, and charm necklaces give your favorite boho outfits and trousers a new lease on life.
From high-shine silver and gold to vintage-inspired brass, there are a variety of bohemian fashionable finishes to choose from. Mesh accents, tassel pendants, and delicate beads are among the season's standouts. Boho fashion jewelry is for any occasion, with designs ranging from everyday basics to gleaming balls that shine brightest at dusk.
The most fascinating boho jewels in bracelets!
With the sleek and one-of-a-kind style of moon earrings, you can go modern and minimalist. The sky-centered pendants add a boho flair to every outfit. You may also take it a step further with our vibrant earring line. Whether worn as a single standout piece or mixed, matched and piled in boho layers, our fashion jewelry is eye-catching.
With anklets, rings, earrings, and studs to choose from, accessorizing from head to toe are simple. Discover wearable treasures for every style by browsing our whole jewelry collection.
How do you choose boho jewelry?
Because it is less valuable, a boho jewel is less expensive than a jewel. But be careful! You should be aware that a costume jewel can cost the same as or more than a real one... especially if it is very intricate (as is the case with high-end costume brands) or vintage (it is more expensive because it is rare or it is a unique piece).
Every occasion deserves a unique piece of jewelry.
For the evening, you can concentrate on color and style while overlooking quality. It's a fantastic way to have a good time without going broke! Just make sure the clasp can keep up with your every movement.
Live boho life every day!
Don't be afraid to inquire about the boho jewelry's quality; just because it's expensive doesn't mean you shouldn't! Examine whether it is protected by a layer of varnish: this is a great way to keep the jewel from discoloring your skin. If not, a transparent varnish can easily be used at home. If your skin has an acidic pH, be careful that some costume jewelry may stain your skin. Plastic bits are the way to go.
Enjoy bohemian fashion at affordable prices with free shipping!