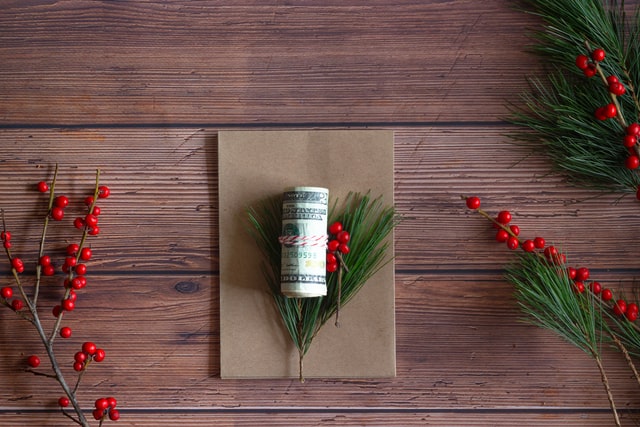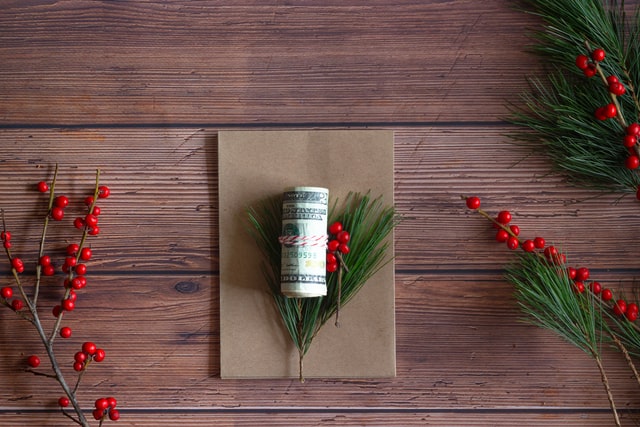 SAVE MONEY
Save hundreds of dollars with Boho Dresses. You don't need to go anywhere to shop boho clothing style.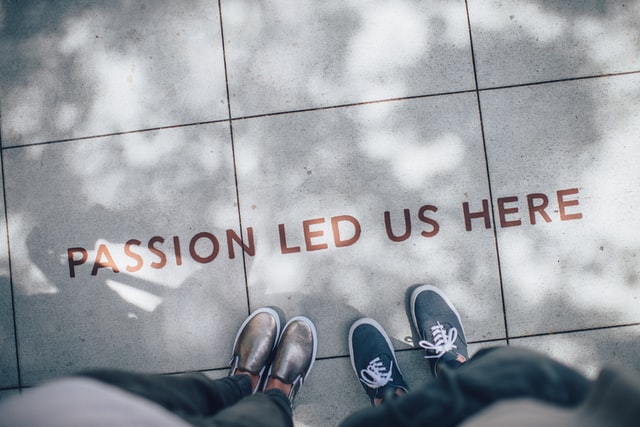 BOHO PASSION
We are passionate about boho clothing fashion and want to give back to our beautiful hippie world.
🤩With 5 star bohemian customer support, we take every boho order serious!
FREE SHIPPING!
All boho dress orders with eligible items across any product category qualify for our free global shipping.
CHECKOUT OPTIONS
Secure payment options, including PayPal and major credit cards such as Visa, MasterCard, Maestro and American Express.
NO NEED TO RETURN!
If the boho product you got wasn't what was advertised, we'll give you a full refund without you having to send the boho parcel back. 
Wearing bohemian shorts is a great way to show off your legs this summer!
A very crucial aspect of your head-to-toe look is boho shorts that represent your individual sense of style. Many of our women's boho pants are made from organic materials, so you can feel good about what you wear.
Every boho woman needs a variety of bohemian-style shorts in her closet to be able to dress up or down. And, of course, no boho dress is complete without sustainable women's tops & tees and high-quality women's shoes.

Discover our boho collection with flowing shorts, high waist shorts, floral designs, and much more...Enjoy bohemian fashion at affordable prices and free shipping from Boho Dress Official.