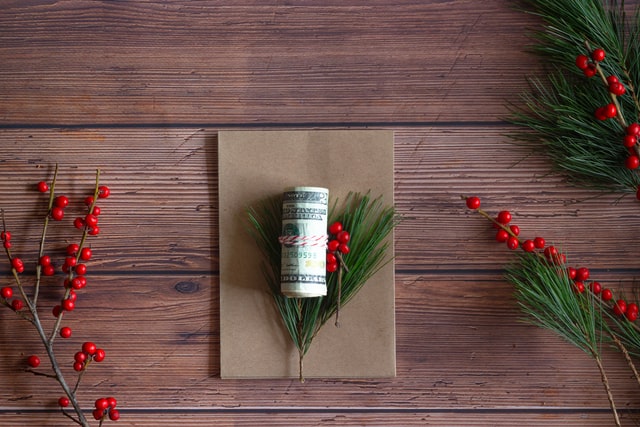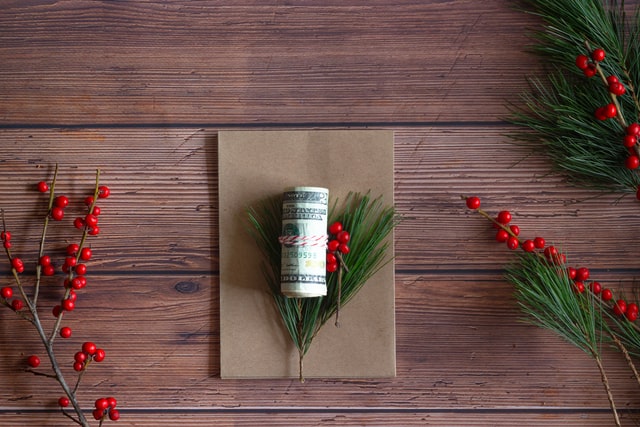 SAVE MONEY
Save hundreds of dollars with Boho Dresses. You don't need to go anywhere to shop boho clothing style.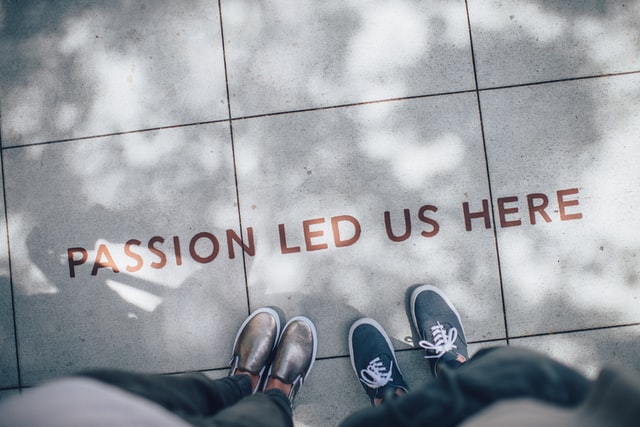 BOHO PASSION
We are passionate about boho clothing fashion and want to give back to our beautiful hippie world.
🤩With 5 star bohemian customer support, we take every boho order serious!
FREE SHIPPING!
All boho dress orders with eligible items across any product category qualify for our free global shipping.
CHECKOUT OPTIONS
Secure payment options, including PayPal and major credit cards such as Visa, MasterCard, Maestro and American Express.
NO NEED TO RETURN!
If the boho product you got wasn't what was advertised, we'll give you a full refund without you having to send the boho parcel back. 
Boho Pants with a chic vibe elevate your look!
The boho pants, which can be flowy, loose, huge, or even split on the side, are a popular choice for summer outfits. In the summer, their light fabric makes them particularly comfortable to wear.
All you need to do now is add a top, a t-shirt, or a pretty blouse as the focal point of the boho outfit. The high-waisted boho pants are perfect for wearing a crop top. Its cut will highlight the attention to your hips' shape. Palazzo pants have the advantage of complementing all body shapes due to their high waist and big legs.
The boho pants may be dressed up with heels or down with sneakers, depending on your mood and wants. Whatever the event, it creates a feminine and casual look. You won't want to take your boho pants off this summer.
Our boho pants will make you look elegant and model-like with your slender legs! Our pants, with their loose and fluid side, will enhance the beauty of all bodies. It makes your bohemian outfit into the ultimate romantic outfit! At the same time, you'll look boho and chic.
WHAT SHOULD I WEAR WITH BOHO PANTS?
It will look great with a pair of high heels to channel your inner diva on a summer evening, or with a pair of basic boho shoes to wander around town all year! Its advantage is that it can be worn in the summer, but also in the middle of the season, whether in autumn or spring, and we guarantee that you will make a statement when the flowers begin to bloom and you are wearing these elegant and wide pants!
WHAT ARE YOU GOING TO DO WITH THESE CHIC, LOOSE-FITTING PANTS?
Boho Pant's light fabric makes it appropriate for a religious or secular ceremony, a family dinner, a business conference, a girl's night out, a dress-up night, a restaurant, or even a trip to the beach. It'll be perfect; it's the show-stopper of your outfit. It'll go with any top, including a boho blouse, a boho crop top, a boho tee shirt, or even a small boho sweater.
Boho Dress Official offers a huge selection of flowing, loose-fitting, high-waisted, floral-print, and other boho chic styles of women's pants. Enjoy bohemian fashion at affordable prices and free shipping!