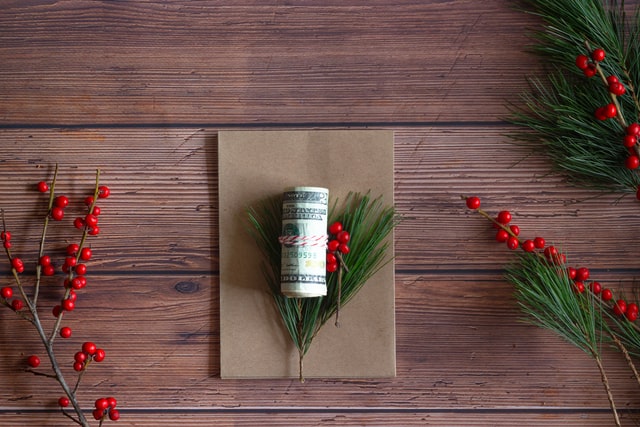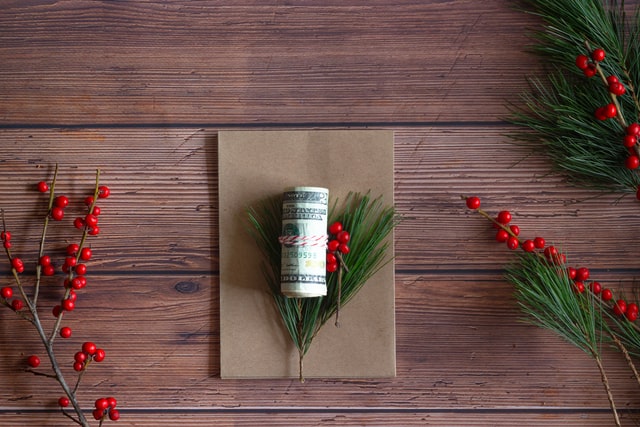 SAVE MONEY
Save hundreds of dollars with Boho Dresses. You don't need to go anywhere to shop boho clothing style.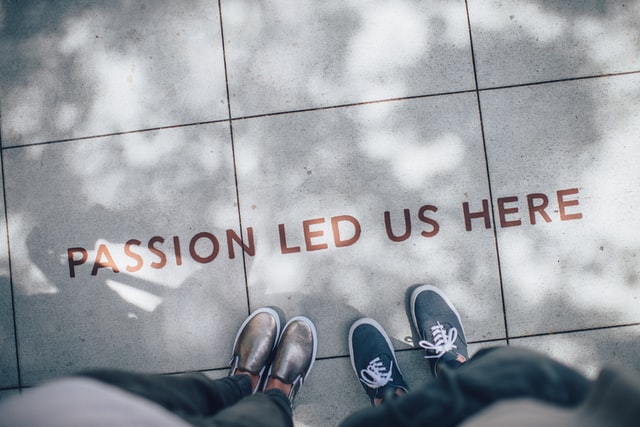 BOHO PASSION
We are passionate about boho clothing fashion and want to give back to our beautiful hippie world.
🤩With 5 star bohemian customer support, we take every boho order serious!
FREE SHIPPING!
All boho dress orders with eligible items across any product category qualify for our free global shipping.
CHECKOUT OPTIONS
Secure payment options, including PayPal and major credit cards such as Visa, MasterCard, Maestro and American Express.
NO NEED TO RETURN!
If the boho product you got wasn't what was advertised, we'll give you a full refund without you having to send the boho parcel back. 
Women's boho skirt: a true head-turner!
Whether it's a short, maxi, or midi skirt, flowery or plain, flared or pleated, the women's boho skirt is a must-have in any bohemian wardrobe. This bohemian design will give you more alternatives than a dress: depending on the top you pair with your skirt, you'll be able to create a variety of boho looks. The boho skirt can be worn casually with a t-shirt for a rock'n'roll look, dressed up with a flowing blouse for workwear, or dressed down with a lace top for a fashionable boho-chic vibe.

The mini bohemian skirt would be ideal for showing off your legs this summer. We adore the ruffled and flowing skirt shape, which is embellished with a vintage flower print. There's no need to store them in your closet throughout the winter! Add a pair of tights or leggings and a pair of velvet or thick cotton textiles.
The feminine bohemian skirt is one of our favorites.
In the dressing room of a bohemian, a maxi boho skirt is a must-have. This trendy garment knows how to fit all body forms, whether asymmetric, straight or loose, high-waisted or wraparound. And, because every woman is different, you'll undoubtedly find a skirt that flatters your figure.
We choose the high-waist long skirt to lengthen your look while balancing the contours of your hips. This skirt looks great paired with a blouse or a lovely crop top. The bohemian skirt, whether slit or pleated, will show off your feminine side flawlessly. We chose a bohemian asymmetrical skirt with a shorter front and a longer back to enliven your look.
We appreciate the long and vaporous semi-transparent tulle bohemian skirt for the boho-chic look.
Depending on the style you want, match it with sandals, heels, ankle boots, or even sneakers, and don't forget to accessorize with jewelry for a complete bohemian appearance!
Find all kinds of bohemian skirts. Whether you want something long or short, pleated or flowered, you're bound to discover something that works for you. Enjoy bohemian fashion at cheap prices and free shipping from Boho Dress Official!