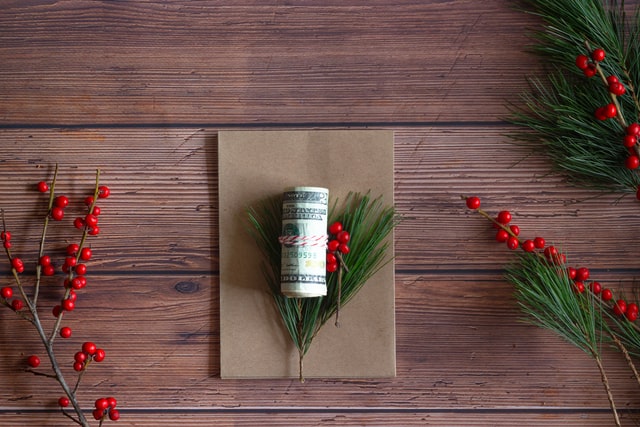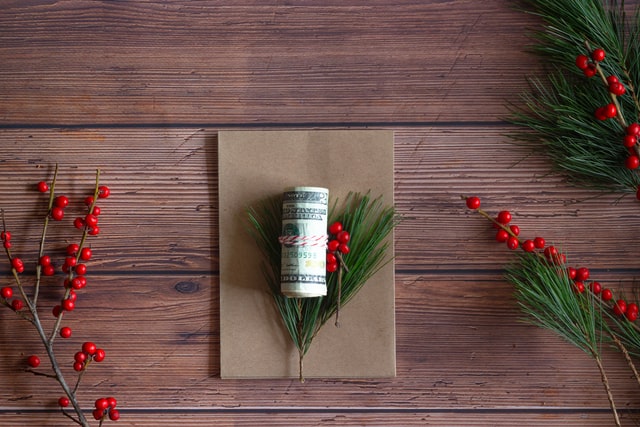 SAVE MONEY
Save hundreds of dollars with Boho Dresses. You don't need to go anywhere to shop boho clothing style.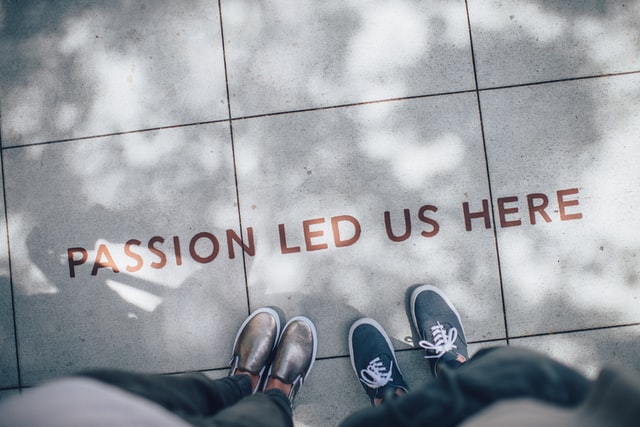 BOHO PASSION
We are passionate about boho clothing fashion and want to give back to our beautiful hippie world.
🤩With 5 star bohemian customer support, we take every boho order serious!
FREE SHIPPING!
All boho dress orders with eligible items across any product category qualify for our free global shipping.
CHECKOUT OPTIONS
Secure payment options, including PayPal and major credit cards such as Visa, MasterCard, Maestro and American Express.
NO NEED TO RETURN!
If the boho product you got wasn't what was advertised, we'll give you a full refund without you having to send the boho parcel back. 
With our lovely boho sleepwear collection, you can sleep in style.
Our boho sleepwear is not only comfy, but it also looks beautiful enough to wear all day. Long-sleeved boho pajama sets, cami, long pants sets, and cami and shorts sets are also available, all made from soft, silky, breathable materials and designed with comfort and boho style in mind.
This bedtime, Boho Dress Official's range of fashion-forward bohemian nightwear will keep you warm. With matching sleepwear sets, the loveliest slippers, or a gorgeous teddy, you'll be able to drift off.
Why shop boho sleepwear?
We're confident you'll love our responsibly made, boho-inspired clothing. However, there are numerous reasons to shop boho sleepwear with us!
We value comfort. We utilize a silky, breathable fabric perfect for a peaceful night's sleep. Our pre-washed fabric also means that your items will not shrink after the first wash, will retain their form and color, and will be soft to the touch.
Our lovely boho sleepwear comes straight from the island of Paradise. We have a special bond with our small sewing team in Bali. We can personally guarantee that our small batches of bohemian sleepwear are of the best quality and made with love and care.
We consider the environment in all of our bohemian clothing.
Because we keep our manufacturing process small and local, we have complete control over its environmental impact. No fabric is thrown away; instead, it is used to manufacture sleepwear scrunchies and drawstring bags. And, with no plastic in sight, all orders are sent out in certified home-compostable mailer bags.
Our nature-inspired boho designs are centered on being environmentally friendly, and it drives all we do.
Enjoy boho clothing fashion at affordable prices with free shipping!