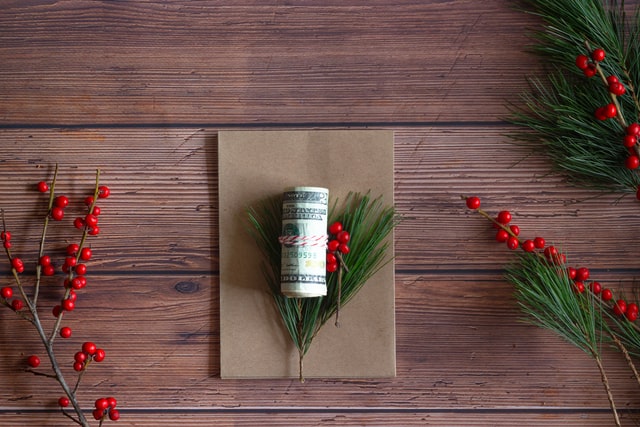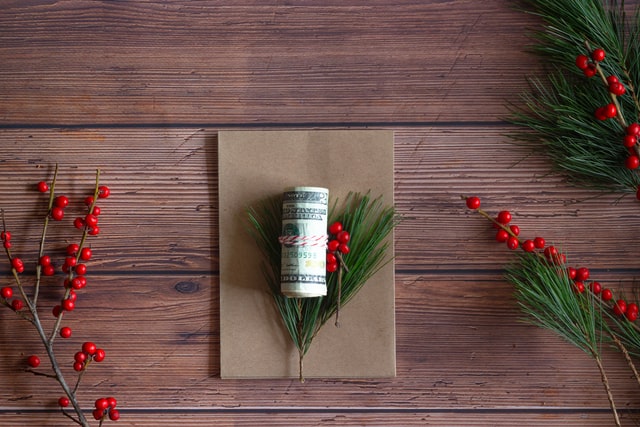 SAVE MONEY
Save hundreds of dollars with Boho Dresses. You don't need to go anywhere to shop boho clothing style.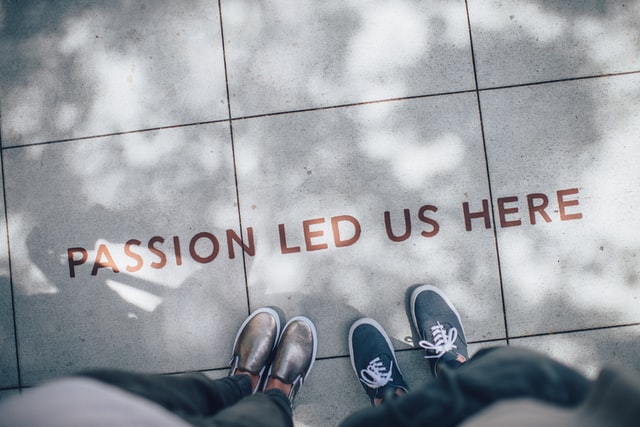 BOHO PASSION
We are passionate about boho clothing fashion and want to give back to our beautiful hippie world.
🤩With 5 star bohemian customer support, we take every boho order serious!
FREE SHIPPING!
All boho dress orders with eligible items across any product category qualify for our free global shipping.
CHECKOUT OPTIONS
Secure payment options, including PayPal and major credit cards such as Visa, MasterCard, Maestro and American Express.
NO NEED TO RETURN!
If the boho product you got wasn't what was advertised, we'll give you a full refund without you having to send the boho parcel back. 
Bohemian Bottoms is the essential clothing for free souls!
Say farewell to constricting and unpleasant skirts, and instead choose for comfort and freedom with bottoms in a boho style.

The boho skirt is associated with loose, flowing garments. It's still quite feminine, and you can always add a sensual touch with asymmetrical or slit skirts that show off your legs. When a skirt reaches your calf, it is referred to as a long skirt. A long maxi skirt that ends at your ankle.

bohemian bottoms are available in a variety of designs, colors, cuts, and fabrics.

When it comes to the fabric, go for a natural fabric, especially if you're going to wear it in the summer because it allows the garment to breathe easier. In the winter, a synthetic fabric might provide additional warmth.
Cotton, viscose, linen, and silk chiffon are all common textiles used in the construction of boho bottoms. When it comes to the colors of a boho skirt, stay away from anything too bright or too obvious. Natural colors should be used.

For a bohemian chic look, stick to neutral colors (powder pink, beige, ecru) or white with lace or embroidery. Choose natural colors like purple, green, or brown with floral designs for a hippie boho look. Choose solid and bold colors like dark blue, burgundy, green, or red for a boho look. Your long boho dress's cut will add a new dimension and depth to its appearance.

For a seductive side, choose an asymmetrical or split cut. For a romantic side, opt for a pleated skirt. For a casual bohemian look, go with a straight and flowing skirt.

WHAT SKIRT SHOULD I WEAR TO A BOHEMIAN WEDDING?

If you've been invited to a bohemian wedding, you'll have two options for attire. Either go for a bohemian stylish dress or a skirt and top pair.

Avoid wearing a white skirt if you choose the second option. The bride will most likely already be dressed in a bohemian white maxi dress and will want to be the only one in white. Opt for pastel colors instead, such as powder pink or burgundy, which are particularly popular colors for weddings.

If the wedding has a color code, it goes without saying that you should wear a long skirt in that color. Floral patterns, lace, and Broderie Anglaise are also three aspects that are highly valued in bridal skirts.

It's worth noting that the skirt usually draws the outfit's style, while the top, in his case, serves to support the skirt's design.

So, let's take a look at which top to pair with your skirt right now.

WHICH TOP SHOULD YOU CHOOSE FOR YOUR BOHO BOTTOM?

Unlike a bohemian maxi dress, which can be worn as a complete outfit with just one piece, the long skirt requires the addition of a top. Whether your skirt is long or maxi length, the proper top to go with it and the style you want are crucial.

Choose a shirt or a boho blouse with floral prints if you want to wear a bohemian style to work or on a regular day. In the summer, Choose a tunic in lace or with flowery embroideries for a more sophisticated look, such as for a wedding.

During the autumn and winter seasons, opt for a long-sleeved top. You'll look great in a blouse, a blouse, or a bohemian sweater.

WHAT SKIRT SHOULD I GET IN A LARGE SIZE?
At Boho Dress Official, we strive to offer sizes larger than a size L in order to reach the widest possible audience with bohemian clothing.

Long bohemian skirts have the virtue of being loose and comfortable. As a result, finding a bohemian skirt that fits your contours is pretty simple (unlike for example the vintage style or the skirts are often tight).

If you're unsure about your size, add your body measurements in the product section.
Discover all our bottoms for a classic bohemian look! Jumpsuits, skirts, shorts... Enjoy bohemian fashion at affordable prices and free shipping from Boho Dress Official!