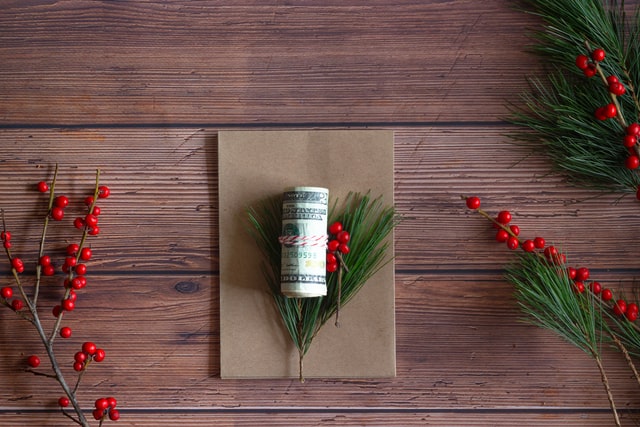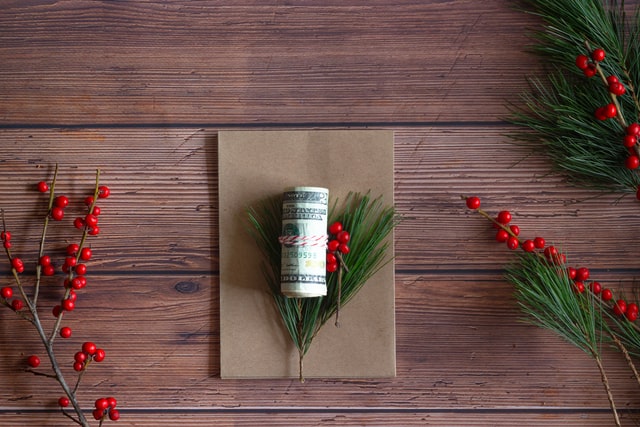 SAVE MONEY
Save hundreds of dollars with Boho Dresses. You don't need to go anywhere to shop boho clothing style.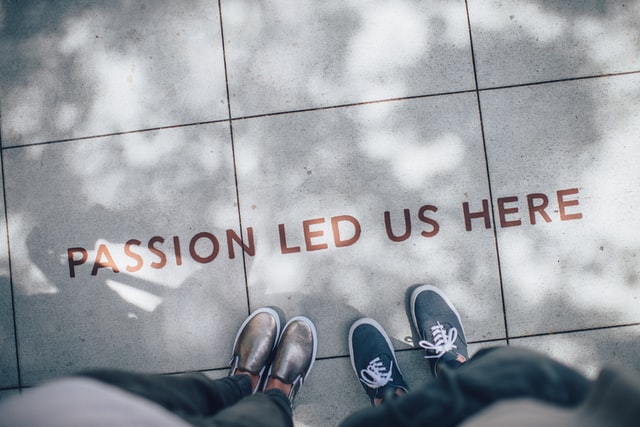 BOHO PASSION
We are passionate about boho clothing fashion and want to give back to our beautiful hippie world.
🤩With 5 star bohemian customer support, we take every boho order serious!
FREE SHIPPING!
All boho dress orders with eligible items across any product category qualify for our free global shipping.
CHECKOUT OPTIONS
Secure payment options, including PayPal and major credit cards such as Visa, MasterCard, Maestro and American Express.
NO NEED TO RETURN!
If the boho product you got wasn't what was advertised, we'll give you a full refund without you having to send the boho parcel back. 
Discover an exclusive selection of boho cardigans from Boho Dress Official that are unique and custom-made. The perfect shopping experience for gypsies, wanderers, and dreamers. All boho items come with free shipping!
SHOP WOMEN'S CARDIGANS
Shop our beautiful boho collection of Women's Cardigans for the perfect winter layering piece. Our lovely boho designers will have you feeling stylishly warm in no time.
HOW DO YOU STYLE CARDIGAN?
Boho Cardigans are knitted garments with an open front overlay and a buttoned front. They were designed with the everyday lady in mind and can be easily paired with our Maxi Dresses, Midi Dresses, Bottoms, and Tops.

In their Wardrobe, who doesn't have a Cosy Boho Cardigan? You can never go wrong with having a collection of cardigans. Throughout the year, a bohemian cardigan will be worn frequently. When the weather becomes cooler, you can layer this piece over your Beautiful Boho Outfits or use it to style an outfit.
For all of your social engagements, these Long Sleeve Cardigans will keep you warm.
A Vintage Tee is perfect for our signature Boho Gypsy look. Weekend Picnics to a Family Day at the Movies or a Carnival in this Maxi Skirt and Waist Length Woven Cardigan.
If you're looking to dress up your look, our Long Boho Cardigans are a must-have. Featuring a sleek look over faux leather pants and a monochrome blouse, this look is all class.
Get your favorite Maxi or Midi Dress, Cowgirl Boots, and a Cross-Body Boho Bag, and your Cardigan will become your new best friend. Tie your Boho Cardigan around your waist and wear it whenever you like. The Entire Festival outfit.
Styling with your staple favorites like denim and a tank gives you the Old Faithful look. You will never be disappointed with this look. Add some Key Jewellery to complete the look.
Shop Boho Style for Beach, and Street women's apparel collections for all occasions in your favorite color and vibe.
Boho Dress Official has the perfect Boho Cardigan with free shipping to the United States, United Kingdom, Canada, Australia, New Zealand, and Europe.