Shop Boho Blouses & Tunics Online | UPTO 50% OFF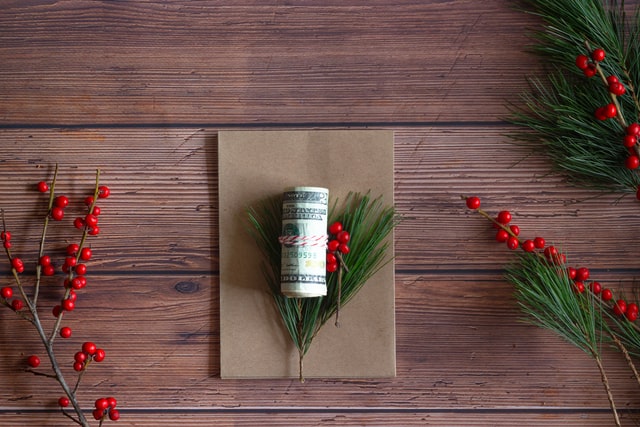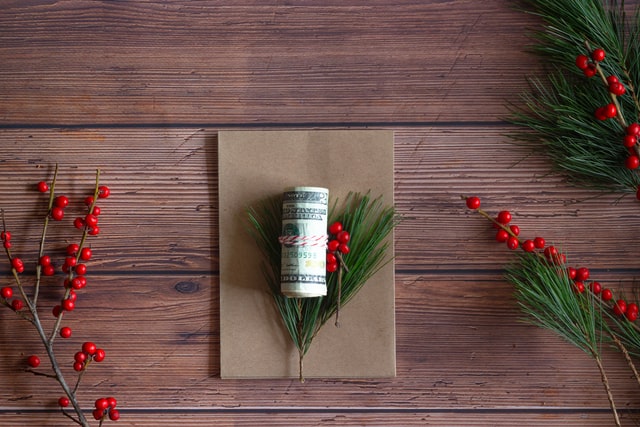 SAVE MONEY
Save hundreds of dollars with Boho Dresses. You don't need to go anywhere to shop boho clothing style.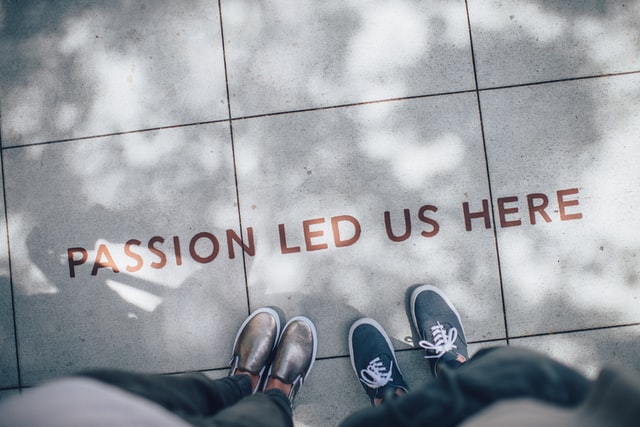 BOHO PASSION
We are passionate about boho clothing fashion and want to give back to our beautiful hippie world.
🤩With 5 star bohemian customer support, we take every boho order serious!
FREE SHIPPING!
All boho dress orders with eligible items across any product category qualify for our free global shipping.
CHECKOUT OPTIONS
Secure payment options, including PayPal and major credit cards such as Visa, MasterCard, Maestro and American Express.
NO NEED TO RETURN!
If the boho product you got wasn't what was advertised, we'll give you a full refund without you having to send the boho parcel back. 
The boho blouse is stylish and romantic at the same time.
The bohemian tunic is a fundamental component of the boho style that every woman should have in her wardrobe. This fashionable blouse is feminine and chic, and it will delicately spruce up your bohemian costume to your liking. Whether it's the well-known white blouse with long and puffy sleeves, the multicolored blouse with flower motifs, or the embroidered vaporous tunic... stylish, country, or romantic, you'll always find something to your liking.
The bohemian blouse is loose and comfortable, and maybe worn with shorts, jeans, or pants, as well as a skirt... you'll look great in this boho outfit!
Short-sleeved or long-sleeved, the boho tunic is comfortable to wear at the workplace or on vacation, and it fits all shapes and events.
Shop Women's Boho Blouses & Tunics Collection
Whatever your own style, we have the perfect boho tunics, blouses, and shirts for you.

You can find a wide range of options in our collection. Ruffled blouses or button-down chiffon blouses with a trendy keyhole or zipper closure. For optimal comfort, our boho blouses are comprised of light and breathable fabrics including cotton, muslin, linen, chiffon, viscose, and other airy materials.

Should you go for a long, flowing silhouette or a shorter, flared one? Simple or colorful, minimalist or with extravagant embellishments like pompoms or ethnic patterns? Choose your favorite women's tunic according to your preferences.

Which kind of Boho style should I choose between blouses and shirts? Which bohemian blouse best expresses your personality?

For a boho chic appearance, a white long-sleeved shirt with a V-neck and ruffles is ideal. Similarly, openwork textiles with a focus on transparency, such as embroidery, guipure, or crochet, will elevate your ensemble.

Opt for a lace tunic or a powdery-toned bohemian floral print top for a more romantic look. In addition, the Bardot-style neckline with bare shoulders will highlight your femininity.

An embroidered blouse with puffed or ruffled sleeves and a waist tie will give you a really stylish bohemian folk style.

For a true boho style, pair your long tunic with your favorite belt or jewelry.
Boho Dress Official offers gorgeous bohemian tunics and blouses! Discover our extensive collection of tops, ranging from embroidered shirts to vaporous blouses. Free shipping on all items!