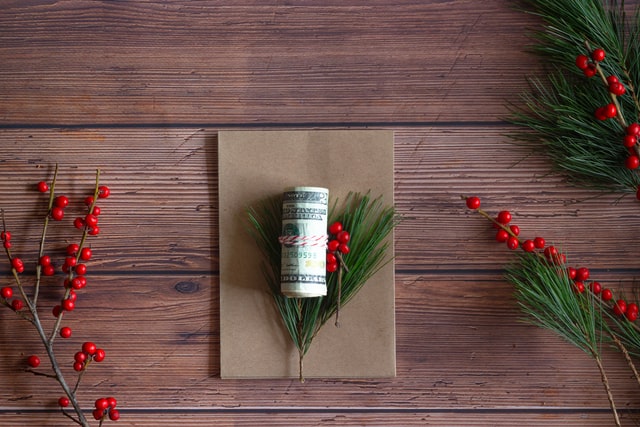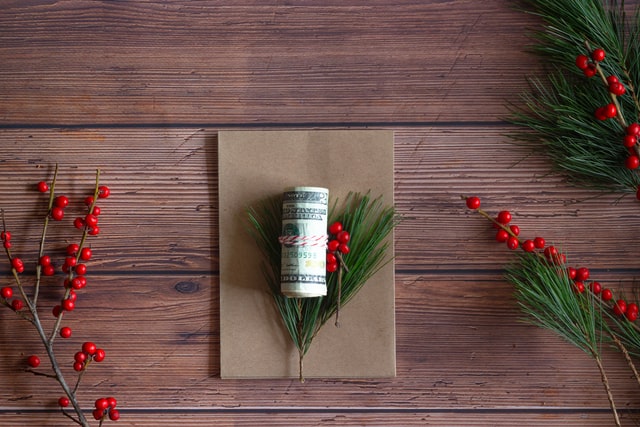 SAVE MONEY
Save hundreds of dollars with Boho Dresses. You don't need to go anywhere to shop boho clothing style.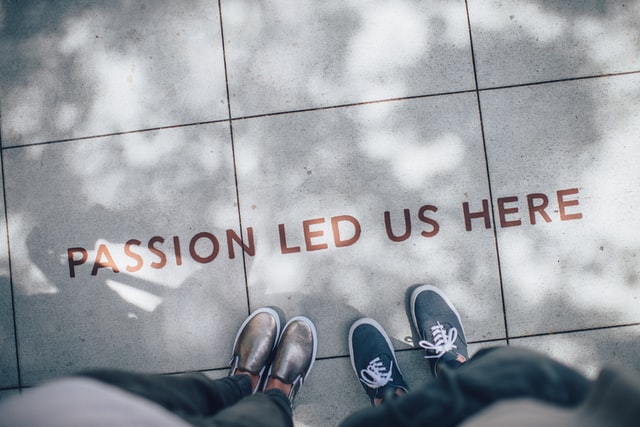 BOHO PASSION
We are passionate about boho clothing fashion and want to give back to our beautiful hippie world.
🤩With 5 star bohemian customer support, we take every boho order serious!
FREE SHIPPING!
All boho dress orders with eligible items across any product category qualify for our free global shipping.
CHECKOUT OPTIONS
Secure payment options, including PayPal and major credit cards such as Visa, MasterCard, Maestro and American Express.
NO NEED TO RETURN!
If the boho product you got wasn't what was advertised, we'll give you a full refund without you having to send the boho parcel back. 
Looking for the ideal black boho dress to elevate your look this season?
You've come to the right place! We'll share our top recommendations for the best black boho dresses to wear right now in this article.
We'll also teach you how to dress them up for any occasion so you can make the most of your new wardrobe essential. Are you ready to meet your soul mate? Let's get this party started!
Shop Best Black Boho Dresses Online!
For the past few years, boho-chic has been one of the biggest trends, and it shows no signs of slowing down. The greatest black boho dresses mix comfort and flair, making them appropriate for any season.
We'll look at some of the greatest black boho dresses to wear this season in this article. We've got you covered whether you're looking for a summer dress or something to move into fall with. Continue reading to learn how to style a black boho dress for every event.
Every Occasion: Romantic Black Boho Dresses
If you're looking for a lovely black boho dress to wear this season, look no further. We've got your back! Here are some of our favorite options for every occasion:
For date night: boho maxi dress is the ideal mix of sexy and whimsical. It'll turn heads with its plunging neckline and flowy skirt. For added glitz, pair it with strappy shoes and bold earrings.
The BOHO DESIGN 'Off Shoulder Smock' dress is light, airy, and effortlessly elegant for an afternoon picnic. For a laid-back style, pair it with sneakers or sandals, or dress it up with wedges and hoop earrings.
Run errands in style with a denim mini boho dress, a bohemian favorite! This one from Levi's has it all, including frills on the sleeves, distressing, and pockets (always a plus). Depending on where your day takes you, add your favorite hobo bag and slides or sneakers.
The Best Black Boho Dresses for Anywhere and Everywhere, from the Beach to the Bar
Although boho chic is always in trend, black boho dresses are having a moment this season. These five dresses will take you everywhere and everywhere, whether you're going to the beach or the bar.
Starting at the top, we adore this Free People off-the-shoulder number with its billowy sleeves and flattering design. For a laid-back yet polished style, pair it with strappy shoes and bold earrings.
Alternatively, go for a more relaxed look with a maxi boho dress like this one from Boho DESIGN — simply pair it with some basic slides or sneakers and you're ready to go! Opt for a lace midi dress like this one from Reformation for something a little more formal (but still fun) - perfect for summer weddings or date nights.
Finally, no bohemian wardrobe is complete without a flowy kaftandress like ThisOne by Weekday; simply layer it over your swimsuit for instant holiday vibes (no matter where you are).
The Most Figure-Flattering Black Boho Dresses for You
Nothing makes you feel more bohemian and gorgeous than a flowing black dress. But don't worry if you're not sure which black boho dress style is best for your body shape; we've got you covered. We'll show you the most flattering black boho dresses for every body shape in this section.
Whether you want to show off your curves or hide them, we have a dress that will look great on you. So keep reading to find your ideal black boho dress!
The Most Appropriate Black Dresses for Your Figure
There's a black boho dress out there for everyone, regardless of body type. Here are some of our personal favorites:
Dresses with shorter lengths and sleeves are ideal for petites. Styles with empire waists will also help to create the illusion of length.
Maxi dresses are usually a nice option for taller women, but if you want to show off your legs, go for a tiny dress or skirt design. Just make sure the proportions are correct; no one wants to appear to be drowning in cloth!
If you have an hourglass figure, consider yourself lucky! The majority of shapes will flatter your curves, but wrap dresses and anything with a belted waist are our favorites. V-necklines will also help you look longer. Long billowy sleeves are also recommended if you want to go full out Boho.
The Most Beautiful Boho Dresses to Flaunt Your Curves
Are you looking for a black bohemian dress that will show off your curves? We've compiled a list of the best. These options will flaunt your physique in all the right ways, from form-fitting tiny dresses to flowing maxi dresses. They may also be worn up or down, so no matter what the occasion, you'll be prepared.
How to Wear a Black Boho Dress to Any Event?
For the past few years, boho chic has been a trendy style that doesn't appear to be going away. The best thing about bohemian style is that it can be worn throughout the year.
Black bohemian dresses are ideal for the fall and winter months when you want to add a touch of edginess to your ensemble.