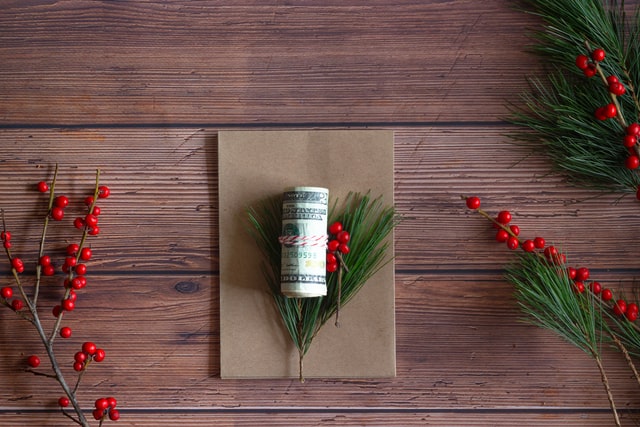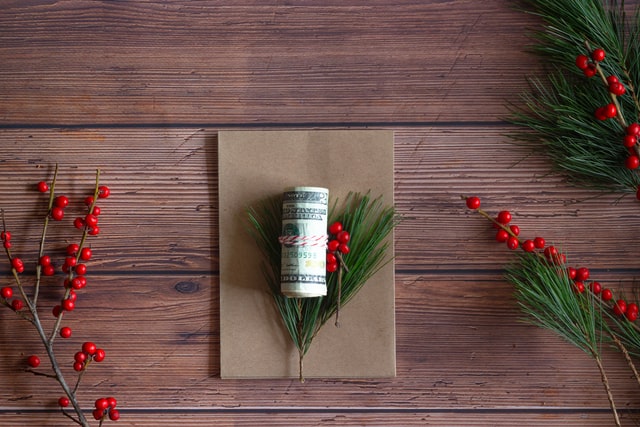 SAVE MONEY
Save hundreds of dollars with Boho Dresses. You don't need to go anywhere to shop boho clothing style.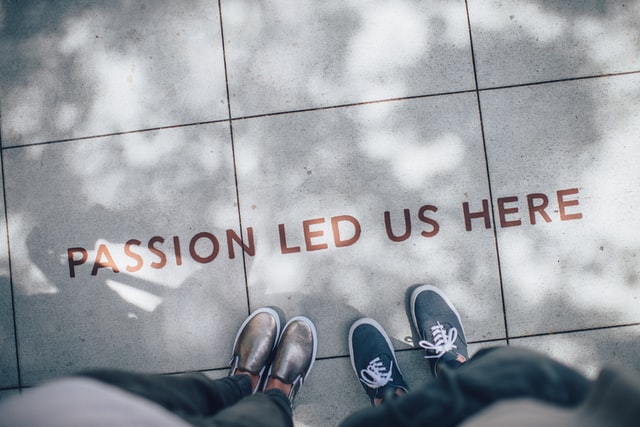 BOHO PASSION
We are passionate about boho clothing fashion and want to give back to our beautiful hippie world.
🤩With 5 star bohemian customer support, we take every boho order serious!
FREE SHIPPING!
All boho dress orders with eligible items across any product category qualify for our free global shipping.
CHECKOUT OPTIONS
Secure payment options, including PayPal and major credit cards such as Visa, MasterCard, Maestro and American Express.
NO NEED TO RETURN!
If the boho product you got wasn't what was advertised, we'll give you a full refund without you having to send the boho parcel back. 
Select the ideal pair of boho shoes to emphasize your femininity.
Soft and comfortable, boho shoes are a must-have to complete your bohemian style. They are typically composed of natural materials like suede, leather, or cork.
Bohemian shoes are rarely plain and are usually colorful or decorated with unique designs. There are printed flowery, ethnic themes, bangs, or yet feathers for a hippie chic side.
The boho shoes are quite popular for wearing on a formal evening or during a rural boho wedding since they have a romantic and stylish side to them, making them very comfortable to wear throughout ceremonies.
For a beautiful ceremony, pair shoes with a long white boho dress.
Flat shoes, such as bohemian sandals, are ideal for the summer. With these nude shoes, you'll get the same sense of relaxation and coolness as tap shoes, but with a lot more flair. For the ideal summer look, pair them with a long maxi skirt. Try a pair of wedge sandals for added comfort so you may stroll all day without hurting your feet.
Closed shoes, such as a great pair of ankle boots, are preferred during the fall and winter seasons. Suede and brown tones, along with a lovely long maxi dress, are recommended for a boho chic aesthetic. Padded booties are suitable for chilly weather and can keep you warm.
Boho Dress Official strives to provide you with a diverse selection of boho shoes at affordable costs for your enjoyment.