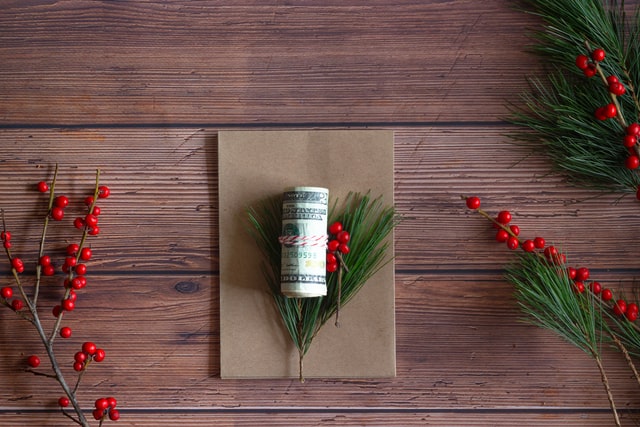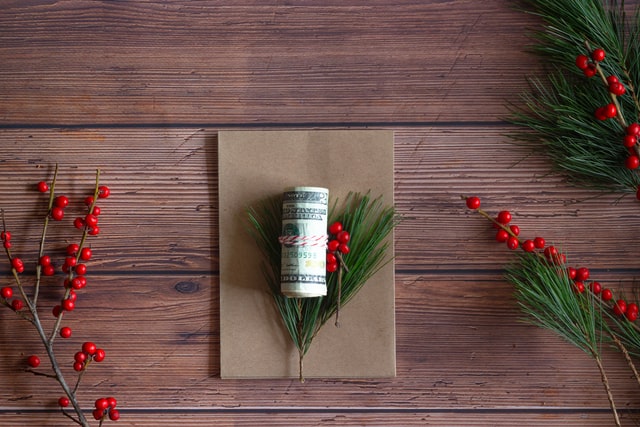 SAVE MONEY
Save hundreds of dollars with Boho Dresses. You don't need to go anywhere to shop boho clothing style.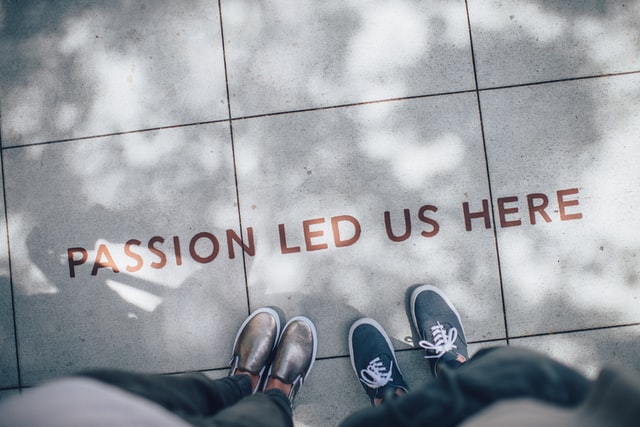 BOHO PASSION
We are passionate about boho clothing fashion and want to give back to our beautiful hippie world.
🤩With 5 star bohemian customer support, we take every boho order serious!
FREE SHIPPING!
All boho dress orders with eligible items across any product category qualify for our free global shipping.
CHECKOUT OPTIONS
Secure payment options, including PayPal and major credit cards such as Visa, MasterCard, Maestro and American Express.
NO NEED TO RETURN!
If the boho product you got wasn't what was advertised, we'll give you a full refund without you having to send the boho parcel back. 
The bohemian dresses mean FREEDOM!
The boho dress is feminine, loose, flowing, and vaporous, allowing you complete freedom of movement. The bohemian dress is appropriate for wearing on vacation near the beach, on weekends spent in the countryside, at night in town, and even during the workweek. As you may have seen, we no longer save our gorgeous dresses for the summer or special occasions but instead keep them in our everyday wear.

Shop Women's Boho dresses online in a variety of styles
The bohemian dresses now come in different sizes, fabrics, and designs. No matter what form you are in, you will undoubtedly discover a dress that fits you perfectly. 
The empire fit is ideal for larger sizes since it emphasizes the breast while balancing the curves of the hips. The wrap dress, on the other hand, will draw attention to the waistline of a narrow silhouette, emphasizing its femininity. Vintage-inspired dresses, halter dresses, backless dresses, tunic dresses, shirt dresses in tie-dye hues, or a basic white dress are also available in our collection: Whatever your personal style, there is something for every woman and every taste.
Do you want to find a lovely summer boho dress?
Our floral-print small boho dresses will entice you. If you're searching for a casual summer outfit, go for an asymmetrical or straight flowery maxi dress paired with sandals, which will allow you to easily transition from the beach to the bar.
During the autumn and winter seasons, the boho fashion trend remains popular and provides us with the knitted sweater dress, which is ideal for keeping warm in the freezing winter conditions! We're warming up the look for mid-season by adding a leather or denim jacket, a long kimono, or a wool cardigan.

Long-sleeve, short-sleeve, sleeveless, or even spaghetti-strap: be free and bohemian in any season.

Let's go with the bohemian chic look.
What would a bohemian's wardrobe be like if she didn't have one or more boho dresses? Since the 1970s and the hippy Flower Power movement, boho clothing has been a key aspect of the bohemian look. With the passage of time, this timeless and always fashionable garment has managed to charm us while remaining contemporary in style.
We unabashedly embrace the boho chic style, whether for a wedding or a formal function, with a short lace dress or a lovely white boho dress embellished with embroidery. Wear a gorgeous bare-back bohemian maxi dress to a classy event to express your femininity.

The bohemian dresses, in either a long or short variant, can be worn with a variety of shoes. Spartan or other flat shoes are recommended for a bohemian chic style. We choose a fantastic pair of black boots for a more rock'n'roll look. Even a slight streetwear ensemble with sneakers is possible for those who dare.
As always, jewelry and accessories are essential for achieving the perfect bohemian appearance! A hat, a scarf, sunglasses, a handbag... let's have fun without going overboard!