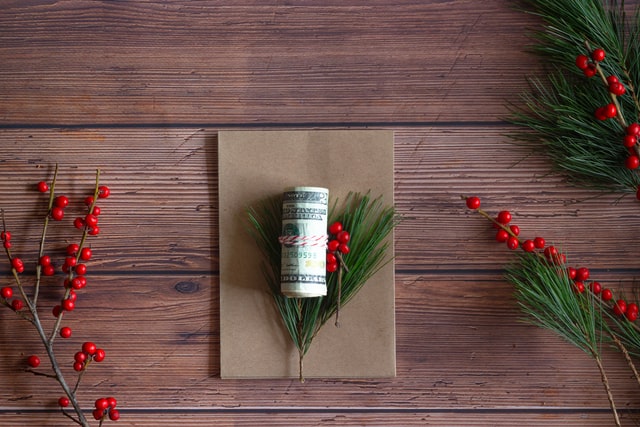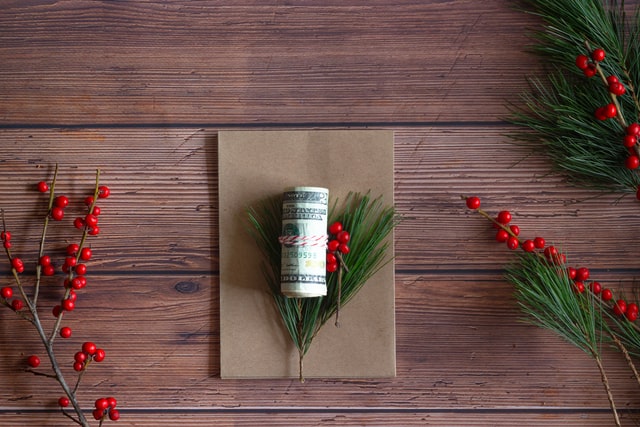 SAVE MONEY
Save hundreds of dollars with Boho Dresses. You don't need to go anywhere to shop boho clothing style.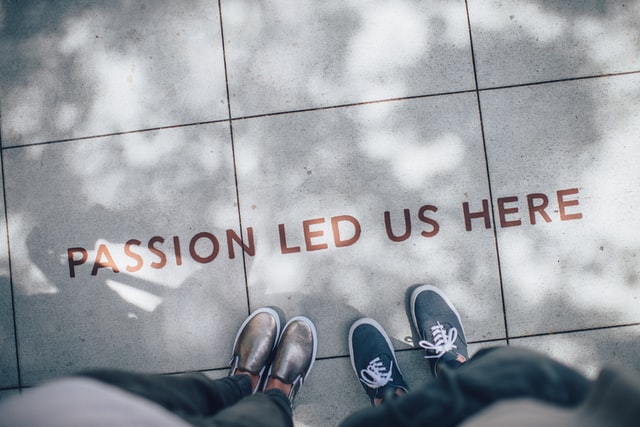 BOHO PASSION
We are passionate about boho clothing fashion and want to give back to our beautiful hippie world.
🤩With 5 star bohemian customer support, we take every boho order serious!
FREE SHIPPING!
All boho dress orders with eligible items across any product category qualify for our free global shipping.
CHECKOUT OPTIONS
Secure payment options, including PayPal and major credit cards such as Visa, MasterCard, Maestro and American Express.
NO NEED TO RETURN!
If the boho product you got wasn't what was advertised, we'll give you a full refund without you having to send the boho parcel back. 
The ever-popular bohemian midi dress conveys a genuine bohemian vibe
The flower, antique, white, multicolored, or paisley design boho midi dress is the women's favorite bohemian clothing item in their closet. It's a fantastic match for their outlook, which combines independence and romance.

This simple costume is fluid and light, enabling the body to breathe while displaying a natural style that emphasizes the feminine aspect. That is why the boho long dress has become so fashionable.

The bohemian midi dress is perfect for bohemians.

From the peplum to the asymmetrical to the empire waist or wrap dress, our midi dresses come in a variety of styles to suit all seasons and demands.

Our aerial textiles, which are available in cotton, linen, polyester, viscose, or silk muslin, have a sleek and fashionable appearance. Whether it's off-the-shoulder, with an open back, or with a gorgeous neckline, there's something for everyone.

The boho midi dress can be worn in any season. Summer midi dresses with short sleeves, bare shoulders, or thin straps, and winter midi dresses with long and flared sleeves will enchant you. Perfect for a night out on the town, a vacation, or simply a day at the office.

Ruffled hems, buttoned openings, sequins, belting, and other exquisite accents are perfect for improving your silhouette and adding interest to your outfit.

Lace, embroidery, or tulle, as well as openwork or semi-transparent materials, will add elegance to your look. The softness of the bohemian style, which is both polished and comfortable, appeals to us.

Smocked bustiers, flaring underskirts, ruffled sleeves, V-necks, and plunging necklines will all look great on you. You will certainly find what you are looking for with so many possibilities.

The ethnic, retro, rock, and folk themes of the boho midi dress mix produce a one-of-a-kind appearance that flatters you while shaking up the dress code. Combine your long dress with a wealth of gems and unique accessories, as well as your favorite Fedora hat, to create the bohemian costume that best suits your personality.
Midi dresses from our boho midi dress line are ideal for the traveler and wanderer, as well as the daydreamer. Find the latest Boho Midi Dresses trends at Boho Dress Official. Free worldwide shipping for a limited time!