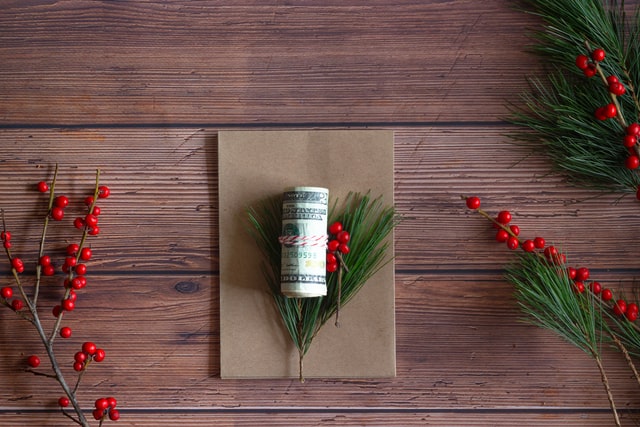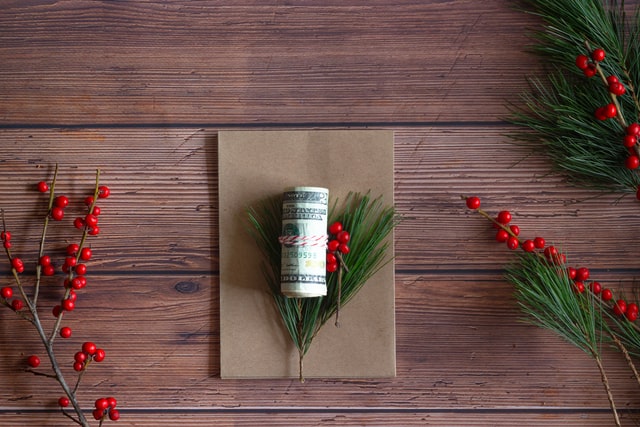 SAVE MONEY
Save hundreds of dollars with Boho Dresses. You don't need to go anywhere to shop boho clothing style.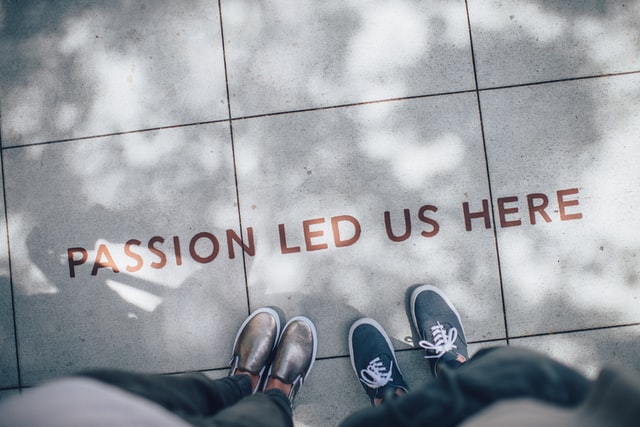 BOHO PASSION
We are passionate about boho clothing fashion and want to give back to our beautiful hippie world.
🤩With 5 star bohemian customer support, we take every boho order serious!
FREE SHIPPING!
All boho dress orders with eligible items across any product category qualify for our free global shipping.
CHECKOUT OPTIONS
Secure payment options, including PayPal and major credit cards such as Visa, MasterCard, Maestro and American Express.
NO NEED TO RETURN!
If the boho product you got wasn't what was advertised, we'll give you a full refund without you having to send the boho parcel back. 
Bohemian Tops are the most elegant way to show your freedom!
The Bohème Chic accommodates every body type thanks to the multiplicity of cuts given. Fluid blouse, vaporous tunic, light jacket, wide-sleeved blouse, bohemian kimono, tank top with delicate straps, embroidered, tasseled or fringed top, bare shoulders, bra or openwork fabric... It caters to the specific needs of each woman. Each piece can be worn in any season and for any occasion, whether professional, festive, or relaxed.
Why Boho Tops?
Bohemian tops are particularly appealing for achieving a natural and tidy look. Vie de Bohème explains why the Bohemian trend is so popular and shows off its collection.
The Bohemian aesthetic provides more than one reason for us to adopt it: it's feminine, comfortable, romantic, and versatile. Floral prints, fluid materials, embroidery, lace, and cuts that straddle the hippie and rock movements are used. This smart combo can be found in Vie de Bohème's little tops line, which evokes nature, travel, and coolness.

Shop Bohemian tops made for every soul!
Spring is on its way, and the sun intends to brighten up our clothing! The lovely days make you desire fluidity and lightness. To satisfy this overwhelming need, the famous Bohemian fashion, which began in the 2000s and was inspired by the 1970s, offers a plethora of ethnic and elegant effects that may be mixed and matched endlessly.
Live Bohemian Style!
The majority of the time, the Bohemian style is associated with neutral, light, or powdered colors. White is usually a good choice. Beige, brown, ecru, pastel, and natural tones are also common in the Bohemian palette. Black, khaki, ochre, and blue are strong colors that add to the elegant look. All of the distinctive tiny touches of bohemian fashion add to its uniqueness: embroidered flowers, lace with tassels, the play of transparency, the discreet stripping, and so on.
Boho trends never die!
Nothing beats betting on sobriety for the rest of your outfit to emphasize a Bohemian top.
Any jean bottom is a safe bet: slim, boyfriend, or flared jeans, worn-in shorts, and a short or long skirt. Plain pants look great with a flowery shirt or a lace tank top as an alternative to jeans. Sandals or boots can complete the Bohemian appearance in terms of footwear. The only point of caution will be to avoid gathering too many pieces of the Bohemian movement, as this could detract from the intended impression.
A bohemian top, along with a few trend-appropriate accessories, ensures appeal and flair. It may still be possible to actually feel like a Bohemian woman, that is, to embrace a free mindset and embody the spirit of a lovely renegade. In quest of a natural, innovative, and awake life, hair in the wind, draped in muslin or embroidered flowers
Our bohemian tops range from Jackets, Cardigans, Kimonos, and Blouseare. They are ideal for gypsies, wanderers, and dreamers to wear day or night. All items come with free shipping from Boho Dress Official!