Shop Boho Accessories | UPTO 50% OFF | Free Shipping!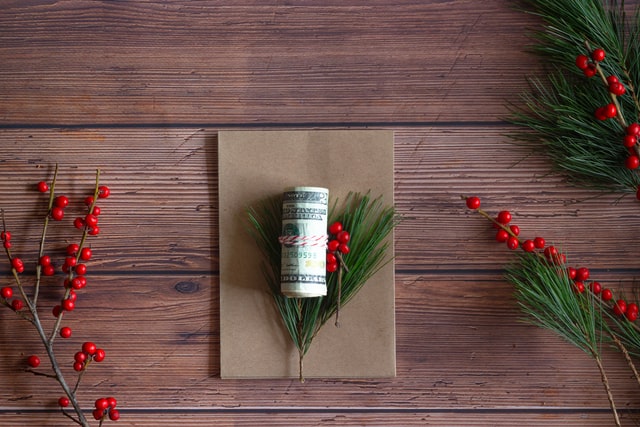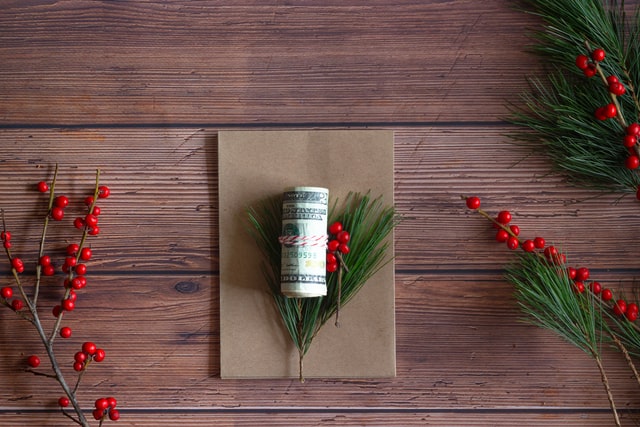 SAVE MONEY
Save hundreds of dollars with Boho Dresses. You don't need to go anywhere to shop boho clothing style.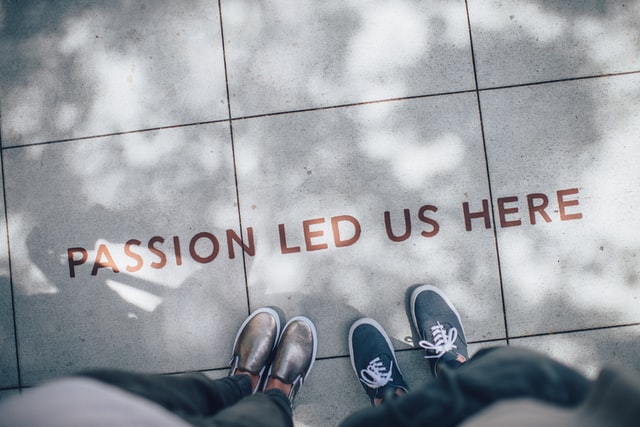 BOHO PASSION
We are passionate about boho clothing fashion and want to give back to our beautiful hippie world.
🤩With 5 star bohemian customer support, we take every boho order serious!
FREE SHIPPING!
All boho dress orders with eligible items across any product category qualify for our free global shipping.
CHECKOUT OPTIONS
Secure payment options, including PayPal and major credit cards such as Visa, MasterCard, Maestro and American Express.
NO NEED TO RETURN!
If the boho product you got wasn't what was advertised, we'll give you a full refund without you having to send the boho parcel back. 
Boho accessories provide the finishing touch to every look.
What good is a boho aesthetic if it doesn't have matching accessories? Whether it's bags, jewelry, hats, scarves, or boho belts, these accessories are a must-have for finishing your look. Shop bohemian accessories including:
bag
purse
clutch
scarf
headband
A must-have fashion accessory is the boho bag.
Many models of boho bags are available in leather, suede, cotton, or straw to match your attire. The leather shoulder bag goes with most bohemian outfits, the braided rattan bags are quite fashionable, and the lightweight and soft fabric bags are extremely comfortable to carry.
Jewelry in a boho chic style: a finishing touch
The accumulation of jewelry, one of the fundamental features of the bohemian style, enhances your innate beauty.
Feel free to accessorize your attire with a variety of boho necklaces, rings, bracelets, and earrings. The decision is yours: gold, silver, wood, leather, pearls, or aged metal. Furthermore, stones and designs are quite fashionable.
Hair accessories in the boho style for a hippy chic look
At a boho wedding or celebration, add bohemian headbands, bandeaus, scarves, hair jewelry, and hairbands to your hairstyle. These hair accessories in the style of the 1960s and 1970s will give you an excellent hippie-chic look. Flower crowns are also ideal for a bohemian wedding.
A boho hat is a fashionable accessory.
A floppy hat, Panama, or boater for a boho chic and romantic look, a fedora for a folk look, or a trilby for a touch of rock... the hat will undoubtedly transform your style into something distinct and completely attractive.
Boho belts are a distinguishing feature.
The belt, which is one of the boho-style accessories, will accentuate your silhouette while adding an exquisite touch. You can arrange your attire according to your body form by wearing it higher or lower and adjusting it. Boho belts in leather or fabric, charm belts with diamonds, pearls, or patterns, and wooden or antique metal buckles are among our favorites.