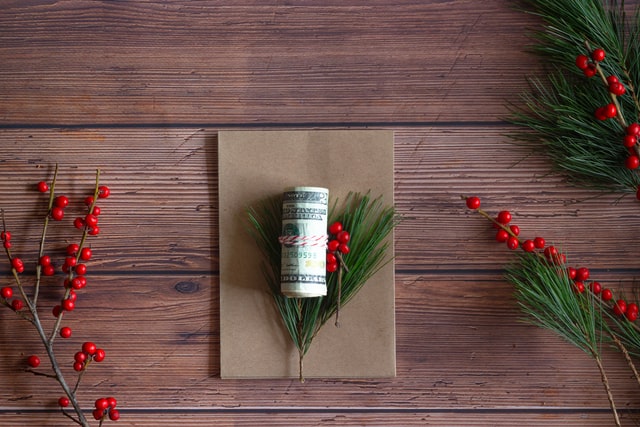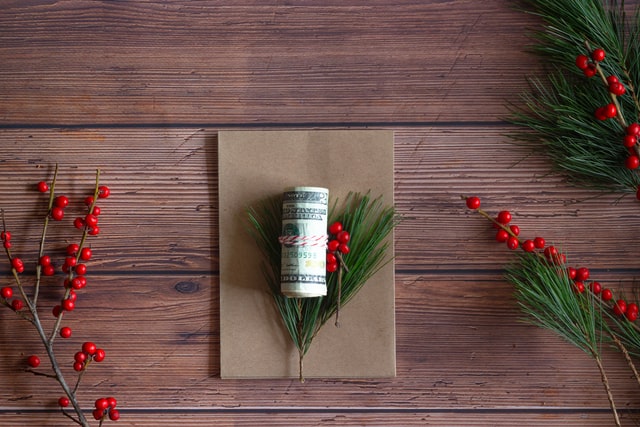 SAVE MONEY
Save hundreds of dollars with Boho Dresses. You don't need to go anywhere to shop boho clothing style.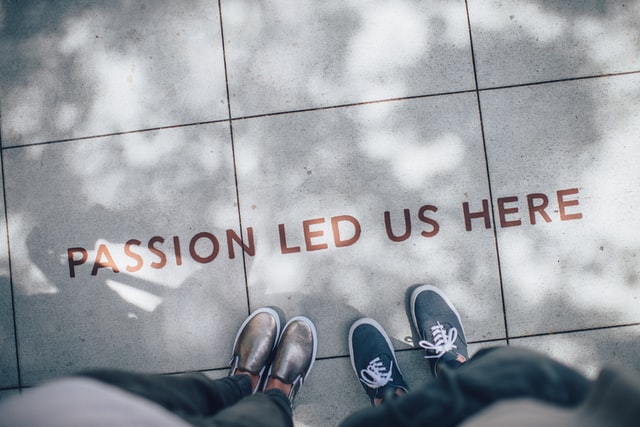 BOHO PASSION
We are passionate about boho clothing fashion and want to give back to our beautiful hippie world.
🤩With 5 star bohemian customer support, we take every boho order serious!
FREE SHIPPING!
All boho dress orders with eligible items across any product category qualify for our free global shipping.
CHECKOUT OPTIONS
Secure payment options, including PayPal and major credit cards such as Visa, MasterCard, Maestro and American Express.
NO NEED TO RETURN!
If the boho product you got wasn't what was advertised, we'll give you a full refund without you having to send the boho parcel back. 
For a bohemian chic look, try a pair of booties.
The pair of boho boots are frequently worn throughout the winter season and go well with both pants and jeans for a boho look. Add a floral long-sleeved blouse, and you're ready for the fall/winter season.
To keep your feet warm when it's very chilly, put on a pair of moon boots or a pair of bohemian boots with fur.
The boho boots, on the other hand, can be worn in warmer temperatures. It's frequently worn in the summer for a sophisticated evening in the outskirts of London, UK or to go out at night on the Australian beaches.
We recommend going with a boot composed of natural materials like suede or leather. This will ensure a long-lasting shoe while also giving your outfit a bohemian vintage vibe.
If you adore boho maxi dresses, mix them with a pair of heeled shoes to add height and slim down your frame.
If you want a more unique bohemian look, go for a pair of multicolored boho shoes.
A pair of Indian booties with feathers and bangs can give you the boho look you're looking for if you're striving for the hippie vibe.