Try something else. :)
Sorry! We couldn't find any matching items. Try again please. :)
DISCOVER ALL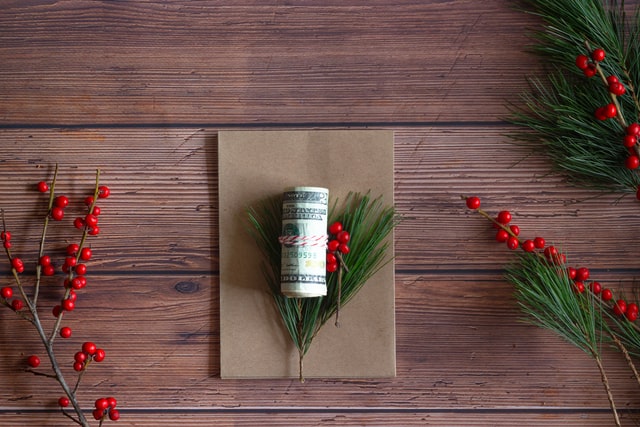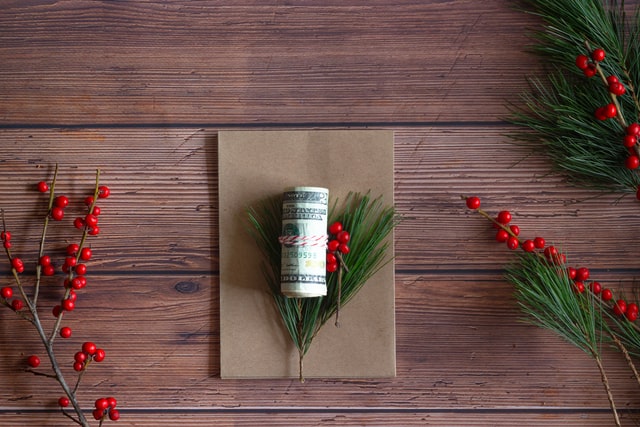 SAVE MONEY
Save hundreds of dollars with Boho Dresses. You don't need to go anywhere to shop boho clothing style.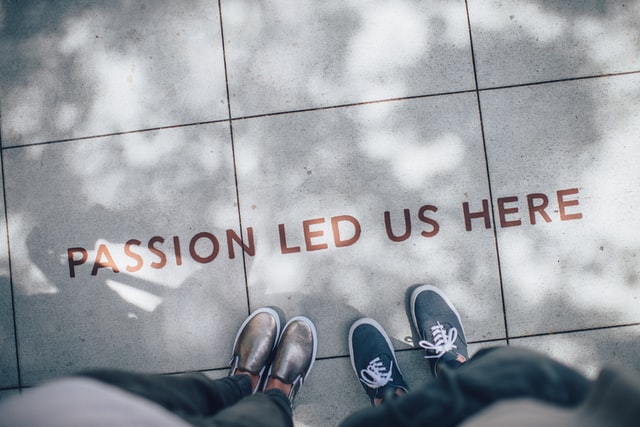 BOHO PASSION
We are passionate about boho clothing fashion and want to give back to our beautiful hippie world.
🤩With 5 star bohemian customer support, we take every boho order serious!
FREE SHIPPING!
All boho dress orders with eligible items across any product category qualify for our free global shipping.
CHECKOUT OPTIONS
Secure payment options, including PayPal and major credit cards such as Visa, MasterCard, Maestro and American Express.
NO NEED TO RETURN!
If the boho product you got wasn't what was advertised, we'll give you a full refund without you having to send the boho parcel back. 
Delight your Bohemian Chic Soul with Boho Decor!
Browse our unique Chic Boho Decor Collection of Bohemian Beddings, Rugs, Throws, Blankets, and Mirrors that come in various styles, colors, and patterns for you to pick from!
Decor and accessories from boho bedding can help you create a smart and on-trend bedroom. The boho decor trend has been quite popular for many years. Its lack of defined parameters and colorful character enables it to be employed in a variety of settings, including boho bedding.
Boho Dress Official is the place to go for all kinds of boho chic decor, including bedding for the whole family! Keep your eyes peeled for wall decor, window treatments, area rugs, accent items, and so much more!
How to Design a Bohemian Bedroom?
The lack of clarity defines boho decor! It's all about capturing your distinct personality and bohemian style.
It's a good idea to have a few things in place before diving into the world of bohemian style. Correctly painted walls are one of those things. Again, there are no set guidelines, but white bedroom walls are a fantastic place to start for a boho look. The usual boho elements - products and decorations using wood, fabrics, and a range of patterned rugs and pillows - look great against white walls.
So, now you've got your walls in place! Let's take a look at some of the boho bedding options. Look for bedding with natural creases, beautiful tassels, ruffles, and other inviting elements to truly capture the boho vibe. For a more unusual look, look for bedding that spills over the bed, and use longer bedding, such as a king-sized quilt on a queen-sized bed.
Shop the boho tapestries and wall hangings in the Tapestry collection right now. From boho to psychedelic, mandala to sun and moon, we carry a variety of fashions. We have your back!
Look for florals, geometric patterns, plaids, and other patterns on the boho bedding. Colors can range from vibrant oranges to muted tones, blues, reds, greens, and various other hues. You have complete creative control over your appearance!
Other bedroom elements, such as toss pillows, area rugs, wall art, and others, can look pull the look together.
Boho Dress Official ensures that any fan of the bohemian trend will love it, from boho bedding to wall art, area rugs to curtains.