Shop Boho Headbands Online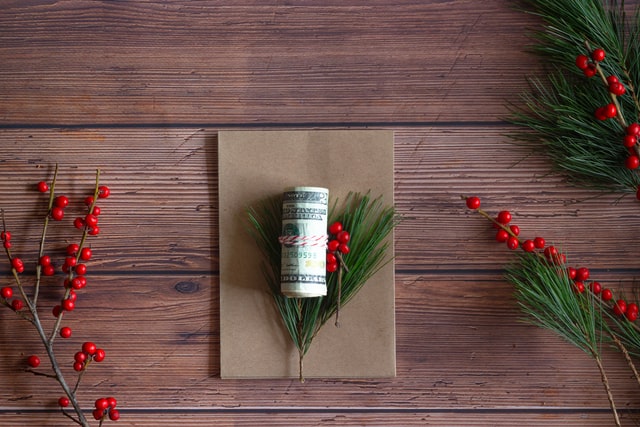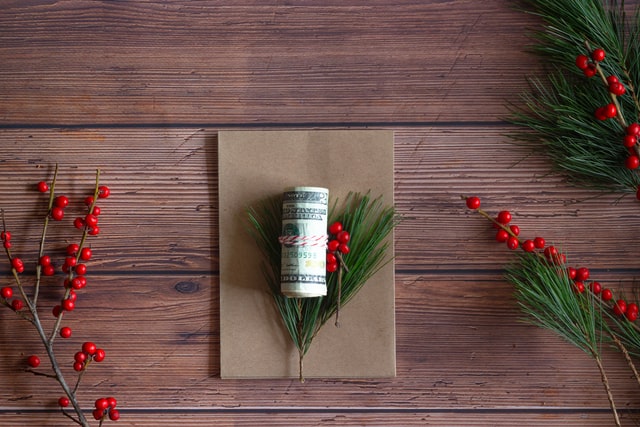 SAVE MONEY
Save hundreds of dollars with Boho Dresses. You don't need to go anywhere to shop boho clothing style.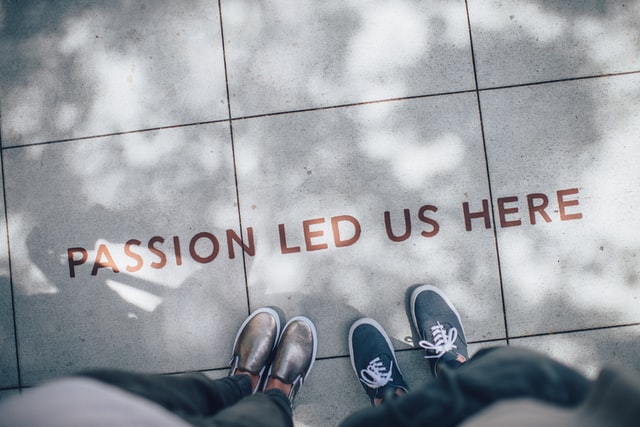 BOHO PASSION
We are passionate about boho clothing fashion and want to give back to our beautiful hippie world.
🤩With 5 star bohemian customer support, we take every boho order serious!
FREE SHIPPING!
All boho dress orders with eligible items across any product category qualify for our free global shipping.
CHECKOUT OPTIONS
Secure payment options, including PayPal and major credit cards such as Visa, MasterCard, Maestro and American Express.
NO NEED TO RETURN!
If the boho product you got wasn't what was advertised, we'll give you a full refund without you having to send the boho parcel back. 
Our braided boho headbands will perfect your summer bohemian style.
Each bohemian headband depicts an ethereal and gorgeous design, from feather styles to shimmering chains.
The gypsy / boho headband that is perfect for you features feathers, beads, knotted textiles, gold & silver chains, and gold & silver chains to assist you to complement your summer festival style. Boho headpieces are a timeless retro that may leave a lasting impression.

A lovely ribbed bow boho headband in the most stunning earthy tones. This is a must-have for all seasons. The neutral outfits will go with just about anything. Soft and flexible, these cute boho headbands are lightweight and comfortable to wear.

Our Huge Selection of Boho Inspired Headbands suits a wide range of bohemian styles, and with so many colors and designs to choose from, we're sure you'll discover a boho headband color and style you'll adore!

We have the largest and most premium collection of very cozy boho headbands, with over 50 colors and styles to choose from.

When choosing your product variants, please keep in mind the various fabric types and sizes (the different styles will appear when you select each variant and also at the Cart and Checkout Pages).

All of our products come with free shipping to the following countries: the United States, the United Kingdom, Canada, New Zealand, Australia, and a few others. We guarantee that you will enjoy your new headbands.