Shop Boho Bags | Chic Style | FREE SHIPPING!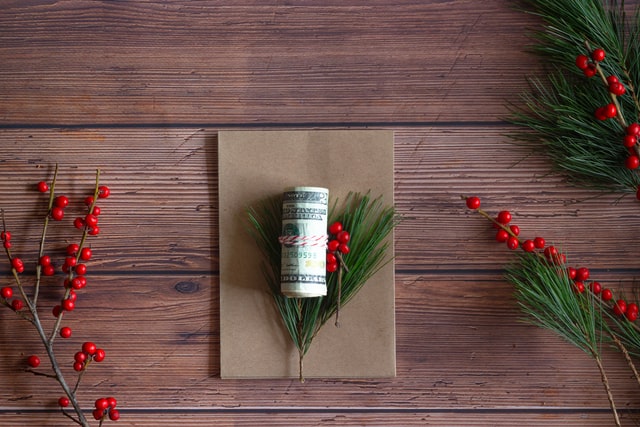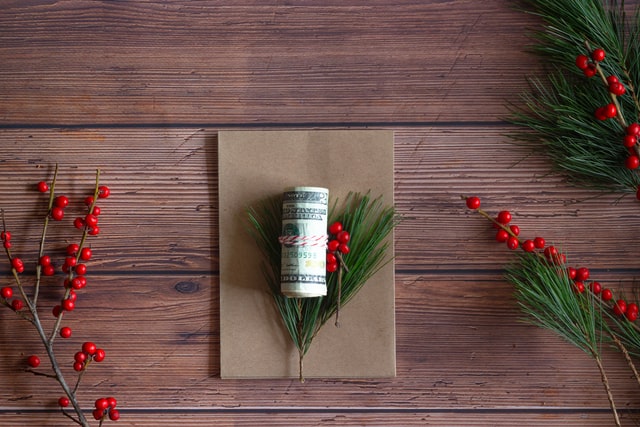 SAVE MONEY
Save hundreds of dollars with Boho Dresses. You don't need to go anywhere to shop boho clothing style.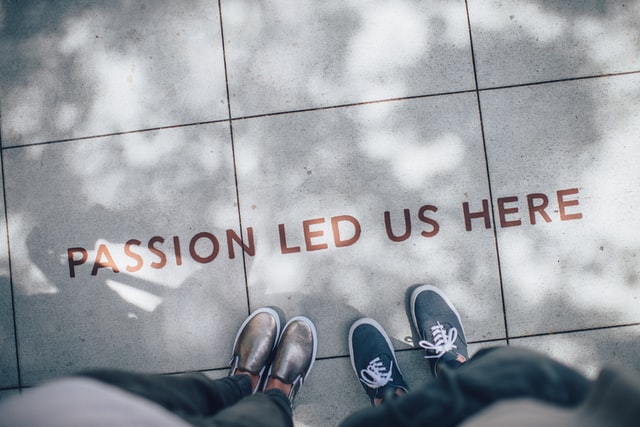 BOHO PASSION
We are passionate about boho clothing fashion and want to give back to our beautiful hippie world.
🤩With 5 star bohemian customer support, we take every boho order serious!
FREE SHIPPING!
All boho dress orders with eligible items across any product category qualify for our free global shipping.
CHECKOUT OPTIONS
Secure payment options, including PayPal and major credit cards such as Visa, MasterCard, Maestro and American Express.
NO NEED TO RETURN!
If the boho product you got wasn't what was advertised, we'll give you a full refund without you having to send the boho parcel back. 
The boho bag is a must-have accessory for elevating your style.
Aside from its practicality, the boho bag offers a final touch to your ensemble, elevating it and giving it personality. There's something for everyone! Choose from a leather pouch, a round rattan bag, a fabric backpack, a braided straw bag, or a purse with drawstrings, as well as boho chic clutch bags and crochet bags.
The boho leather bag is a classic.
Leather, or imitation leather, is a versatile material that goes with everything and is appropriate for all seasons. The well-known crossbody bag, the classic shoulder bag, and the leather or suede handbag for a boho chic style are among them.
The charmingly vintage satchel bag will be your business companion, while the banana bag's small size will be your festival ally. The leather bag, whether ornamented with patterns, studs, bangs, braids or wonderfully wrought, will add uniqueness to your bohemian look.
The boho fabric bag is ideal for a laid-back style.
Fabric bags come in a variety of models and colors, making them perfect for the summer. For a relaxed boho appearance, the drawstring bag is perfect. The large hippy chic shoulder bag or the ethnic bohemian backpack will accompany you to sports, classes, or on a trip. The fabric bag will go with your regular outfits while adding a bohemian vibe.
A true bohemian fashion accessory is the rattan boho bag.
The braided straw tote bag is essential for a boho summer or spring outfit. The bucket and spherical rattan bags will accessorize your boho chic outfits to perfection, and you can either slip in a towel to go to the beach or use it for shopping as a true holdall. We adore their unique shapes and openwork embellishments.
Wedding bag in a boho chic style that is both stylish and useful
During your boho chic activities, the clutch purse, a very elegant model, will accompany you. This small boho handbag will add a polished touch to any ensemble while carrying all of your essentials without weighing it down. We just love how it looks in linen or braided straw, with or without pompoms, and how it looks chic and understated at a boho wedding or on a night out.