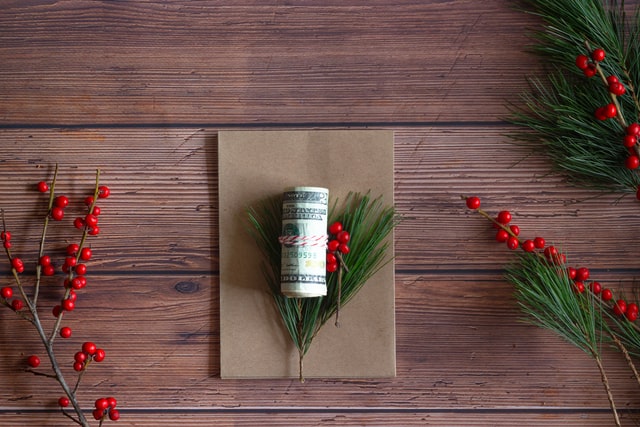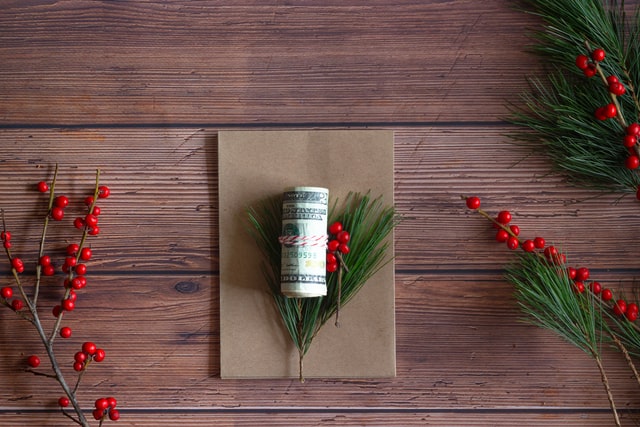 SAVE MONEY
Save hundreds of dollars with Boho Dresses. You don't need to go anywhere to shop boho clothing style.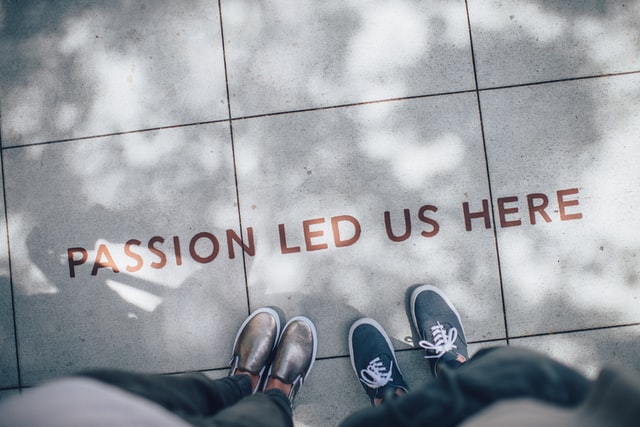 BOHO PASSION
We are passionate about boho clothing fashion and want to give back to our beautiful hippie world.
🤩With 5 star bohemian customer support, we take every boho order serious!
FREE SHIPPING!
All boho dress orders with eligible items across any product category qualify for our free global shipping.
CHECKOUT OPTIONS
Secure payment options, including PayPal and major credit cards such as Visa, MasterCard, Maestro and American Express.
NO NEED TO RETURN!
If the boho product you got wasn't what was advertised, we'll give you a full refund without you having to send the boho parcel back. 
The boho scarf is a must-have accessory for any ensemble!
The boho scarf is a timeless and traditional piece that gives a personal touch to your outfit while displaying your personality. The scarf is soft and light, and it may be worn all year to wrap your neck and shoulders softly.
The boho style scarf is a must-have in your wardrobe, with floral, ethnic, or vintage themes. It's easy to wear and has the ability to turn any plain outfit into a chic and feminine one.
The bohemian scarf, as a genuine boho fashion item, allows you to be creative: wear it around your neck, in your hair, around your waist... The possibilities are limitless. You may easily add it to your boho handbag, wicker basket, or travel bag as an accent. It's entirely up to you!